Hope everyone is staying safe, smart and sane. What a time we're in; so much uncertainty, unrest, pain; yet glimmers of hope and justice are appearing as many of us are reflecting and holding ourselves accountable for the unspeakable prejudices and crimes committed this past week with the murder of George Floyd. Not to forget Breonna Taylor, Ahmaud Arbery, and countless others.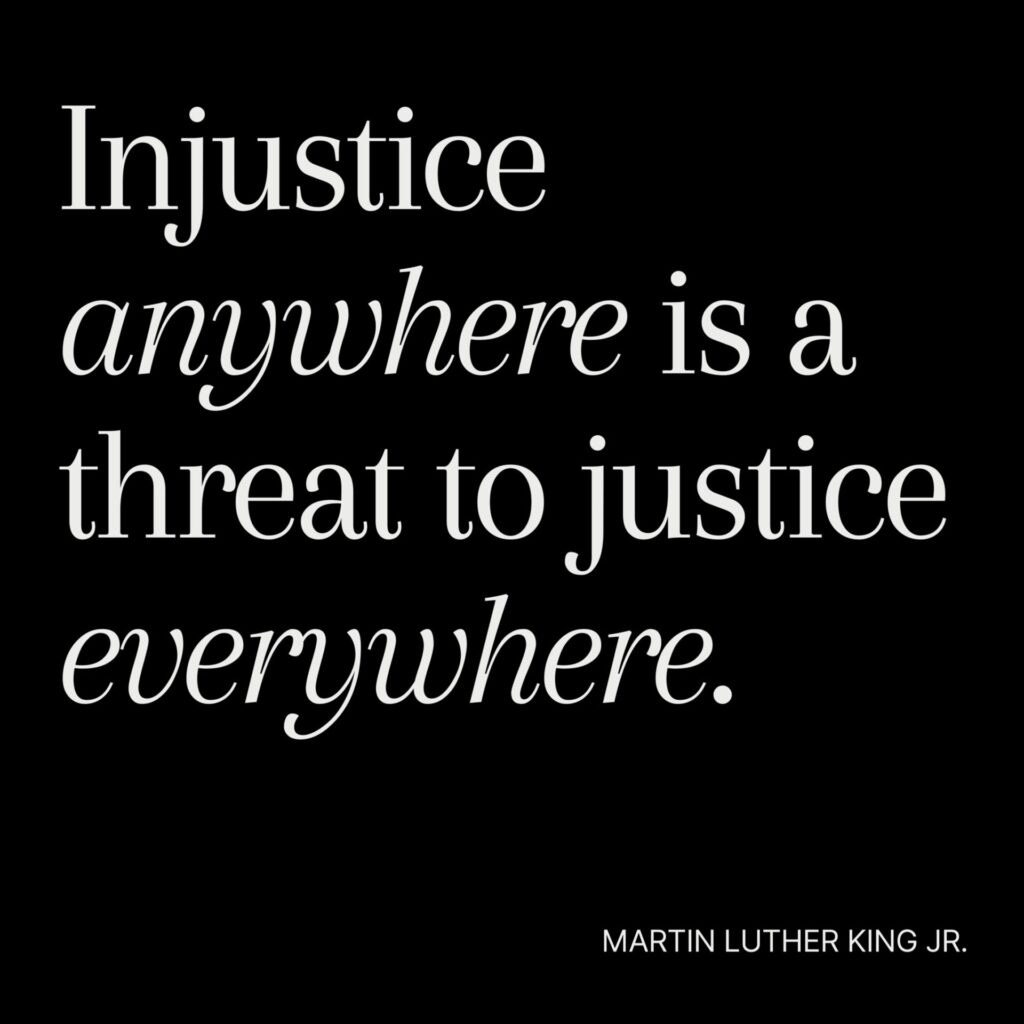 I've been thinking about my own blind spots and how I can do better. How can I help, educate and encourage my peers to share the message that Black Lives Matter? Yes, all lives matter, but all lives DON'T matter until Black Lives Matter! Until we treat everyone as our equal, NOT just with lip-service but truly look in the mirror, admit our shortcomings and commitment to do better, we will never live in a free country. I've ruminated about how to express my thoughts here in The Morselist and realize I may lose some readers and that is fine. I NO longer want to be quiet when it comes to humanity and doing the right thing. Silence is part of the problem.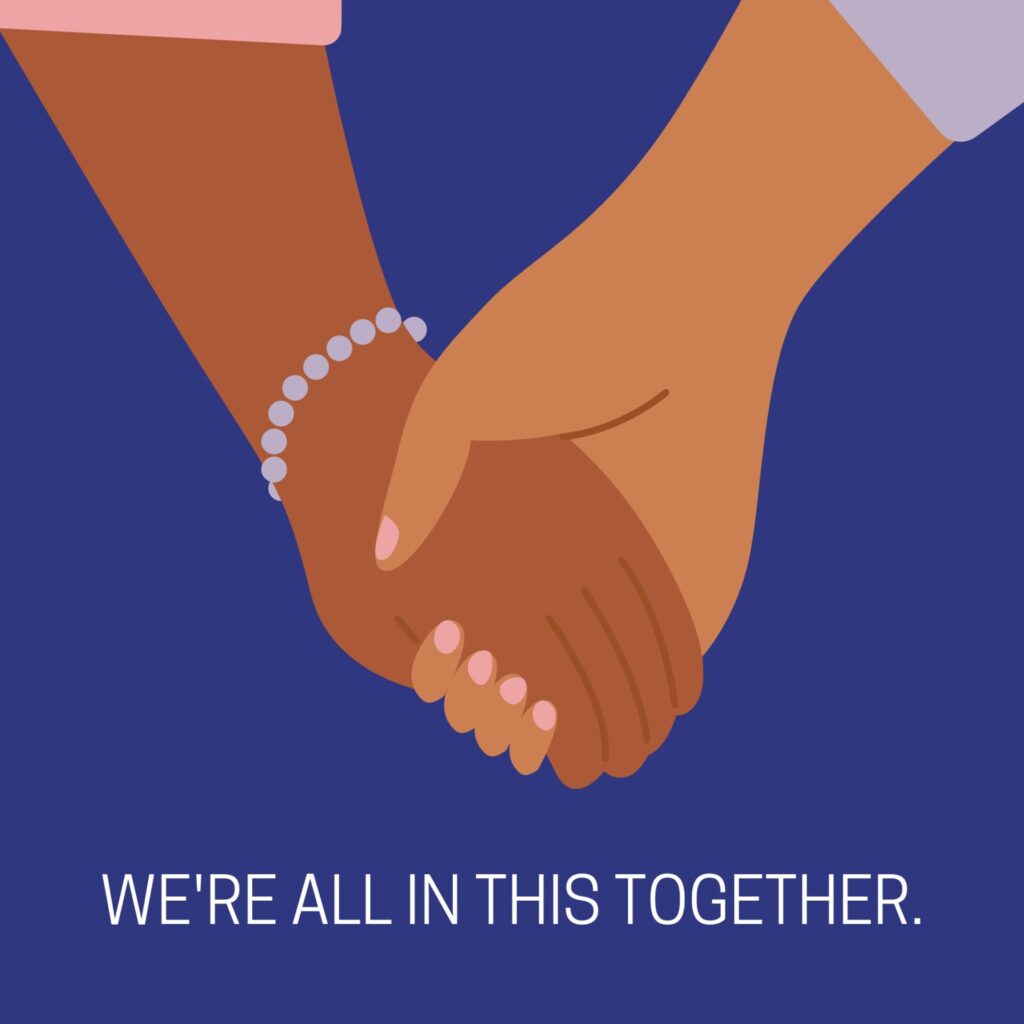 HOW can I help? How can you help? Please reach out and let's be part of the change. Let's have the uncomfortable conversations with each other, with ourselves and commit to doing at the very least ONE action a day to make a difference.
Everyone has the same 24-hours in a day and everyone is experiencing a global pandemic, pain and challenges. Some of us don't have the privilege to use their voice. BE THEIR VOICE and make theirs heard.
Please click this link a link for a list of Black Lives Matter movement resources and ways to show support. It is our responsibility to educate ourselves. Please share your own ideas and resources in the comments and to our social media pages. Let's do better!
As a thank you, please treat yourself to my Morselicious Pistachio "Nice"-Cream recipe.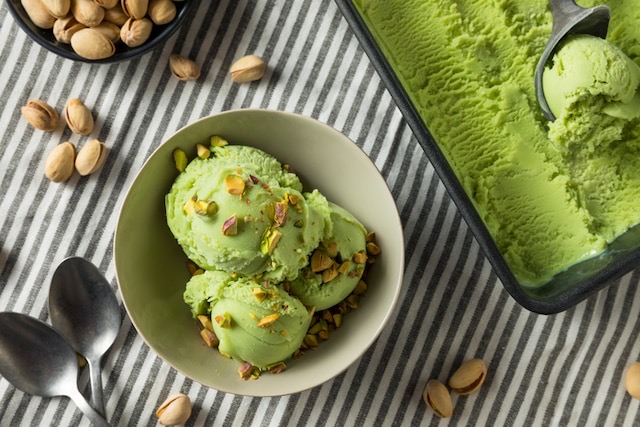 God Bless and much love,
Mo, the Morselist