Happy Morselicious March into National Nutrition Month and what a whirlwind we've all encountered.
Here are some simple, healthy tips to boost your immunity at ALL times.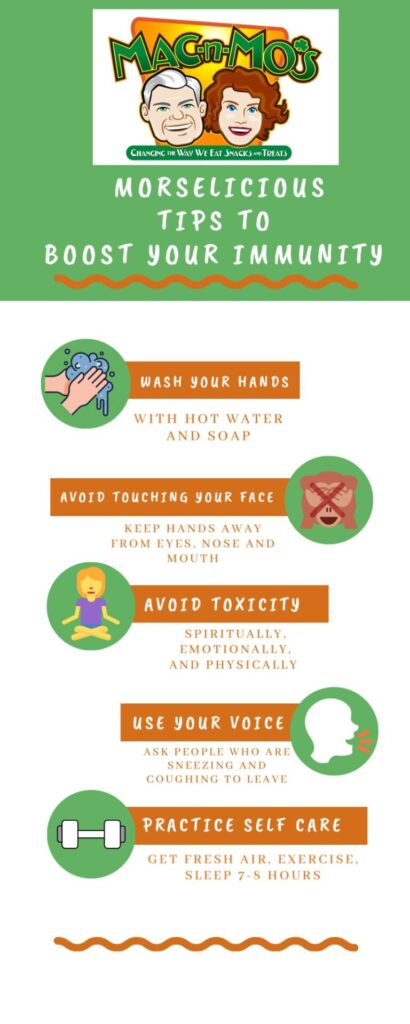 Please share any of your favorite tried and true by posting your comments
and for your free 20-minute health coaching phone consultation.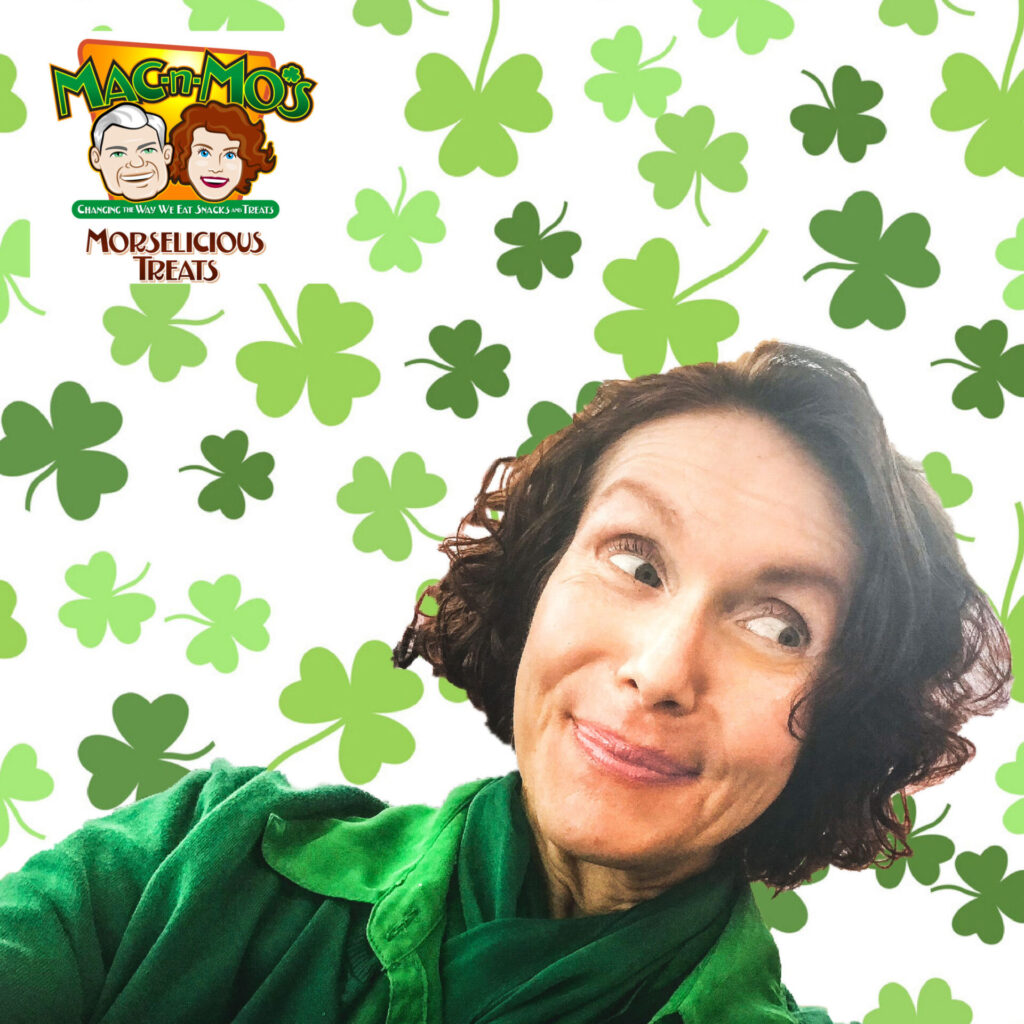 Slainte'and gras (that's 'to your health' and 'love' in Irish) in honor of St. Patrick's Day coming up next week.
xo
Mo