Ho Ho Happy Holidays!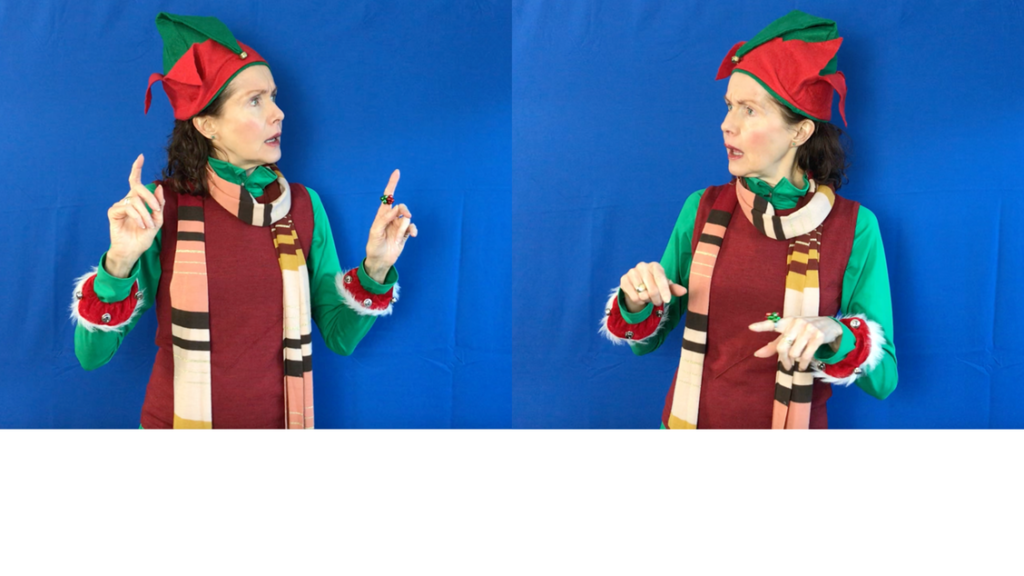 'Tis the season to spread extra festive cheer and ideas! Have you been enjoying your favorite Holiday traditions? Indulging a bit mo' than you'd like or just the right amount? Remember my 85/15 Rule, 15% room to wiggle and jiggle, and giggle! Don't forget to eat a balanced meal before indulging in your favorite holiday cheer to balance your blood sugar and not overdose on too much sugar. And, YES, savor your fave indulgences in festive celebration! ENJOY! I've been experimenting with new Morselicious recipes and am loving my unsweetened Holiday Cacao Nog. 🙂
Christmas music plays non-stop in my home, car, and shower. 🙂
Mo's Morselicious Holiday Cacao Nog
Recipe:
Serves 2
Ingredients
2 heaping TBSP Unsweetened Cacao Powder
2 Cacao Butter wafers
Unsweetened Holiday Nog (there are tasty nut milk versions)
Cinnamon, nutmeg, to taste
For those who crave a sweeter Nog, add 1/2 tsp. Monkfruit
Optional but so tasty topping, whipped coconut or heavy cream (NOTE: I whip my own since I have YET to find an unsweetened version in that fun spray can) Let me know if you know of one.
Directions
In a medium sauce pan, add the cacao powder with a TBSP of water and stir the cacao into a nice paste, slowly stirring in the NOG. Feel free to use half Nog and half unsweetened almond milk. Bring to a simmer over medium-low heat, reducing to low. Drop in the Cacao Butter wafers, spices and serve.
Top with a generous fluff of whipped cream. Sprinkle with cinnamon, cacao and enjoy!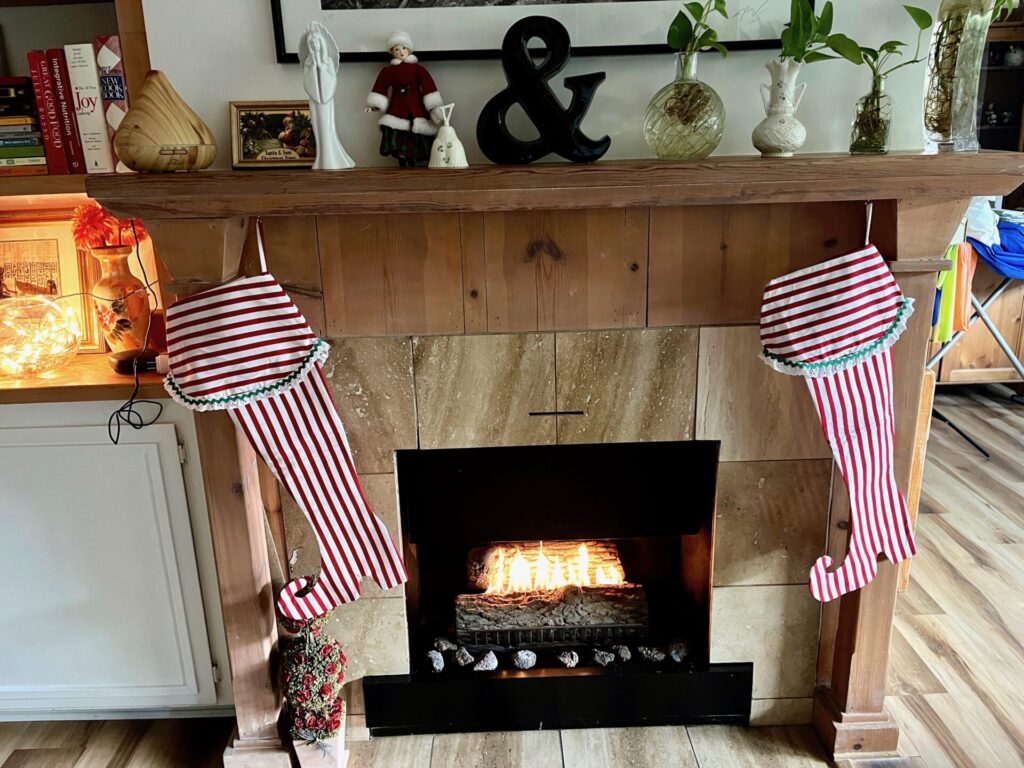 Consider reaching out to help a Senior. For information about California Aging and Adult services, call 800-510-2020.
Before I share this month's Dear Mo question, I have a question for you. What are your favorite stocking stuffers that won't overstuff you? Here are a few of my favorite things…name that tune! 🙂
Organic lip balm
hand cream
festive socks
essential oils
single packs of roasted almonds or cashews
tickets to an event to share.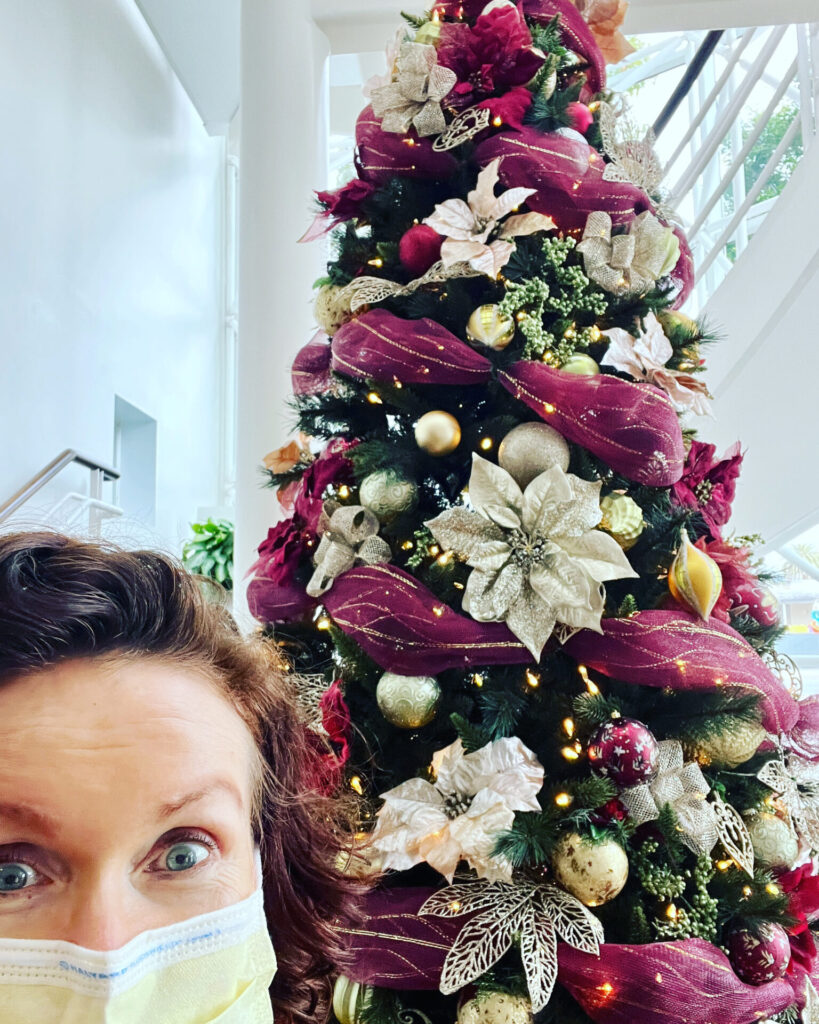 Oh, what fun to share an experience with someone you love!
Please share your favorite stocking stuffer ideas.
As I reflect on this past year, and yes, a painfully challenging year for me physically and emotionally, I am grateful for your continued support and share my new mantra:
"Beautiful gifts often come from our brokenness." Since I've broken six bones, I sure hope this means six beautiful gifts are on my horizon. That's not being too greedy, right?
One major gift I've already received that keeps on giving is the help/support/love from my amazing friends and family! I could not have gotten through this year without you.
Many of you have asked me to share more of my health journey which I will and in the meantime, I'm teaching a number of virtual workshops on the topic of, "Celebrating Anti-Inflammatory Holidays & New Year!" Because we all know that illnesses/injuries feed on inflammatory diets yet when we aren't at our optimal best, what do we crave more of? Sugary-salted grab-n-go snacks & treats. I've designed a lifestyle that Morselfy's cravings following anti-inflammation protocols. Think THRIVER-ship vs. merely SURVIVOR-ship. I created my own word based on this concept because I already know I'm a survivor but I want to be a THRIVER!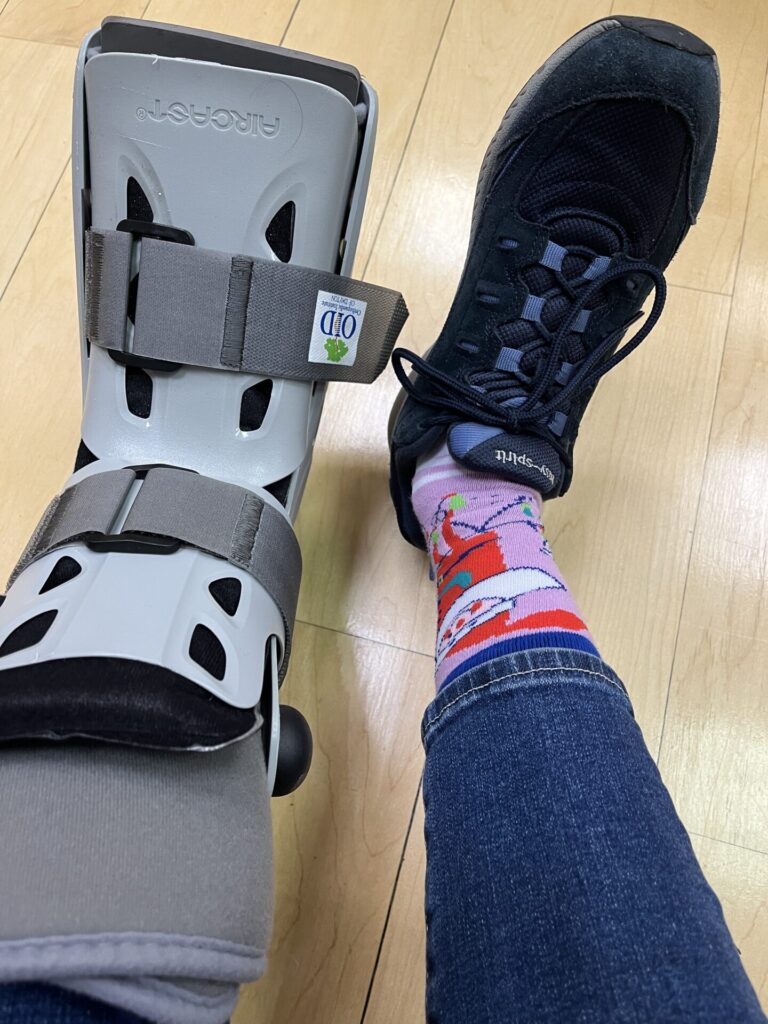 Dear Mo,
After spending a bunch of money on healthy smoothies it finally dawned on me to save cash and make them at home.  Yes, I am slow on the draw.
I've formulated a good recipe that is healthy and I enjoy but feel it could be elevated with some kind of vegetarian protein powder/all-around "health" powder that I can also add to food.
There are so many options it's overwhelming!  Ideally, I'd like a one-and-done powder that covers all the bases.
Any suggestions?
Thanks, Mo!
Betty
Dear Betty,
I love pumpkin seed protein powder and Marine Collagen protein.
Try my pumpkin chia seed pudding. Please let me know if you try any of these. If any of you Morselites have a favorite protein powder, please share it in the comments.
Merry Morselicious Everything to you and yours!
xoxo,
Maura (Mo)