Happy Midsummer!
It's hard to believe we're halfway through summer. This year has been a milestone of cairns for me, little stones marking my journey.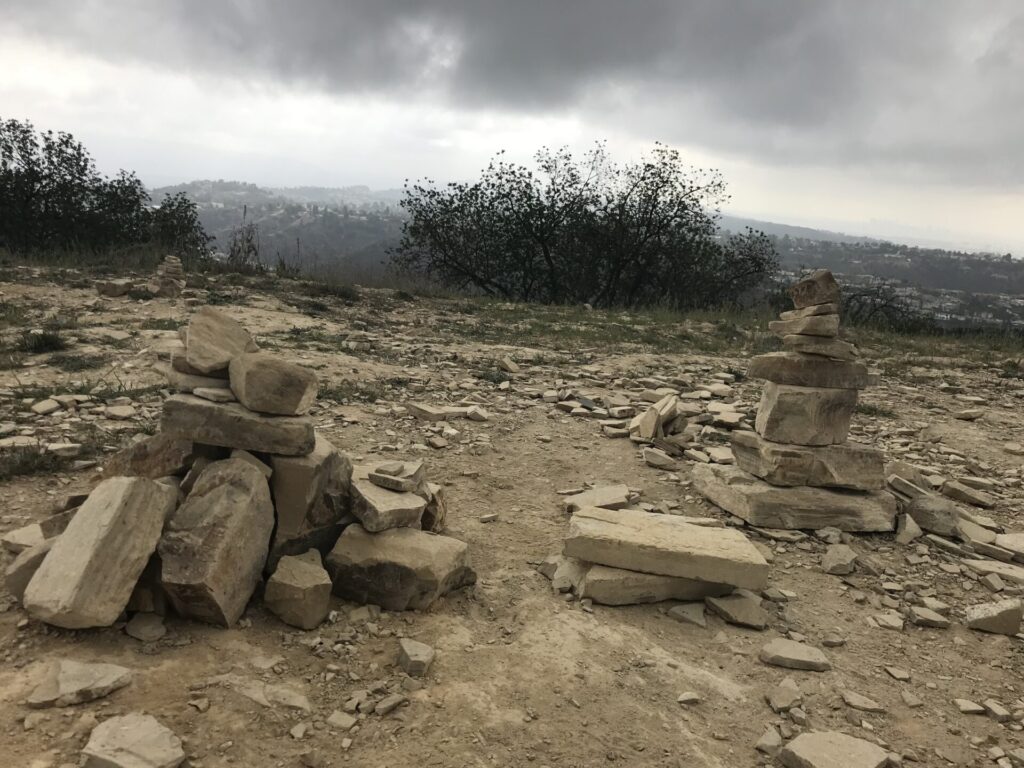 The symbolization of adding a small stone to a cairn, especially on a hilltop, is a deep-rooted Celtic tradition that signifies respect. More like Maria Von Trapp's song in The Sound of Music, "to laugh like a brook as it trips and falls over stones on its way." I'm happy to report I'm slowly breaking up with Bruno, my walking boot. Note: Slowly, not my forte but I'm learning a bit mo' patience as a long-term patient. Yes, yours truly, the power-walker has been forced to SLOW DOWN which has been a humbling and powerful lesson. These past nine months, not that I'm counting, challenges or cairns have proven to be the hardest period of my life thus far and I am told I'm the poster child for RESILIENCE!
Psychologists define resilience as the "process of adapting well in the face of adversity, trauma, tragedy, threat, or significant sources of stress." But resilience isn't just about getting through tough times and bouncing back; it's also about the opportunity to grow and ultimately make our lives better.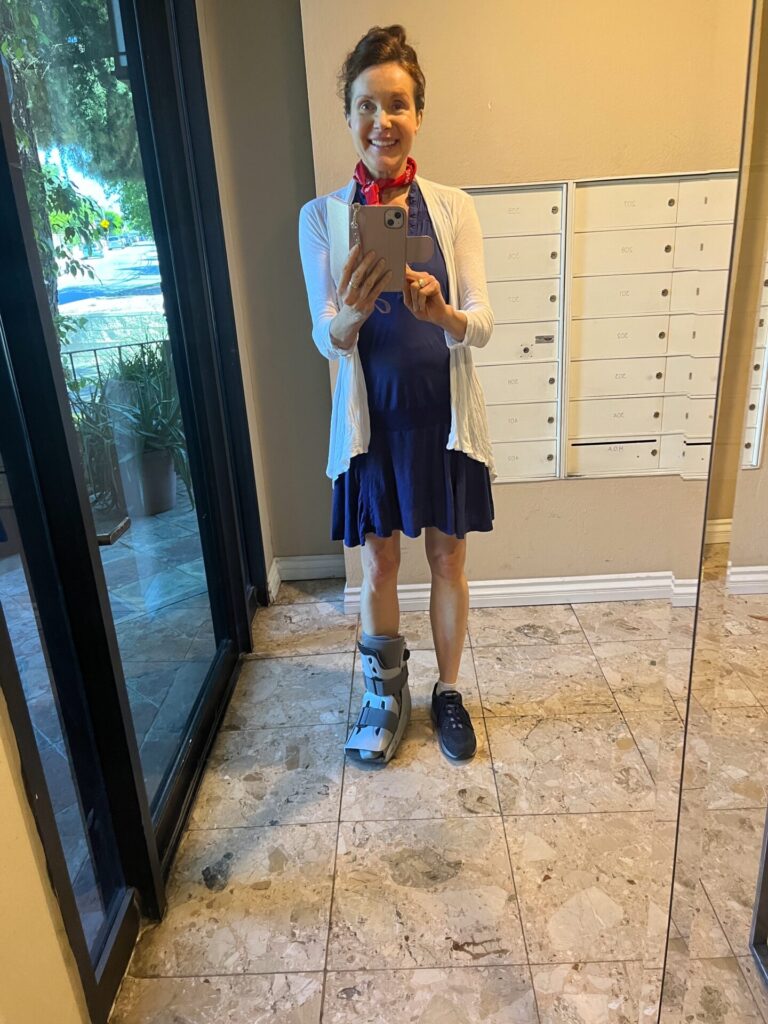 What cairns have marked your journey this year so far?
How do you laugh when you trip and fall over stones, metaphorically and/or literally?
Many of you know I love alliteration and my new fave-five morning "s's" routine consists of;
Stretch
Sweat
Sing
Shake
Shower & Shine!
O.K., so it's really six "s's" but fave-five is mo' fun!
As we celebrate and recreate this midsummer, make time to savor your favorite summer meals, rituals, and treats, a fiesta fireworks for your body!
Reach out if you want me to Morselfy one for you.
Now, onto this month's Dear Mo question.
Dear Mo,
How do I stop myself from snacking and eat real meals? I find most nights I'm not hungry for dinner, only wanting to snack on chips, crackers, cold cuts, cookies, candy…
Please HELP me off this fruity loop-de-loop!
-Gail B.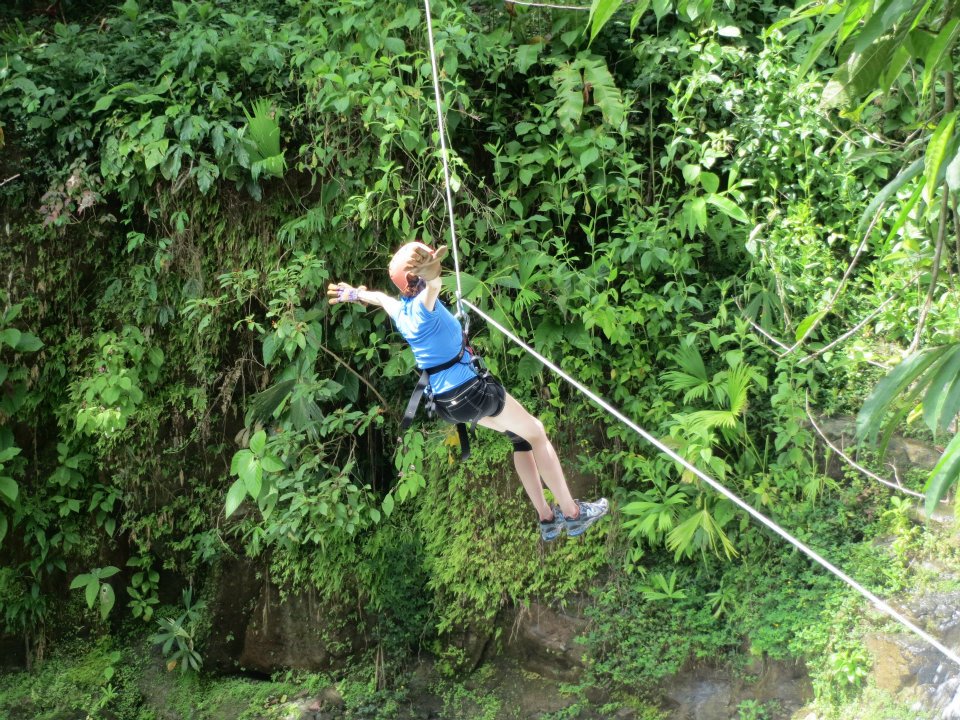 Dear Gail,
You are not alone in this loop-de-loop. I stress to all of my clients the importance of eating enough at breakfast and lunch, including healthy fat, fiber, and protein at every meal. Ask yourself if you drinking enough water and getting quality sleep, and exercise?
Try these tips for the next 21-days, the time it takes a new habit to stick and let me know if you're still having the same loop-de-loop or if you find yourself eating a real meal at dinner, most of the time. Bonus points for cooking your own meal. 🙂
As always, please contact me with your questions and schedule your free 20-minute exploration to learn how I can help you on your customized Morselicious health journey.
Enjoy!
xo,
Mo, the Morselist