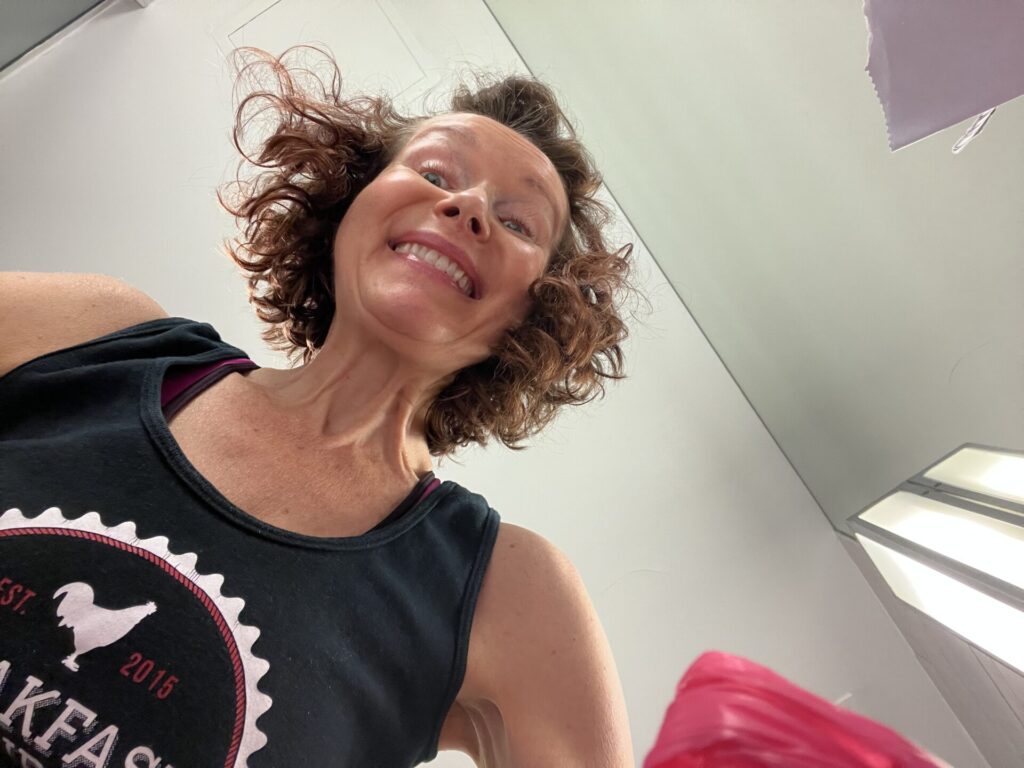 I've changed some perspectives this month in addition to manifesting some amazing changes and the luck o' the Irish charms have at long last embraced me.
Wabi-sabi Cairns have woven golden threads through my broken bones and glorious cracks illuminating a brilliantly flawed ray of sunshine sprinkled with a rainbow of visions. For those of you who asked about low bone density and celiac, please read this insightful article and note I will be digging deeper into this topic in the future.
Back to my illuminating rays of speckled rainbows, I'm working on a new show/script. Stay tuned.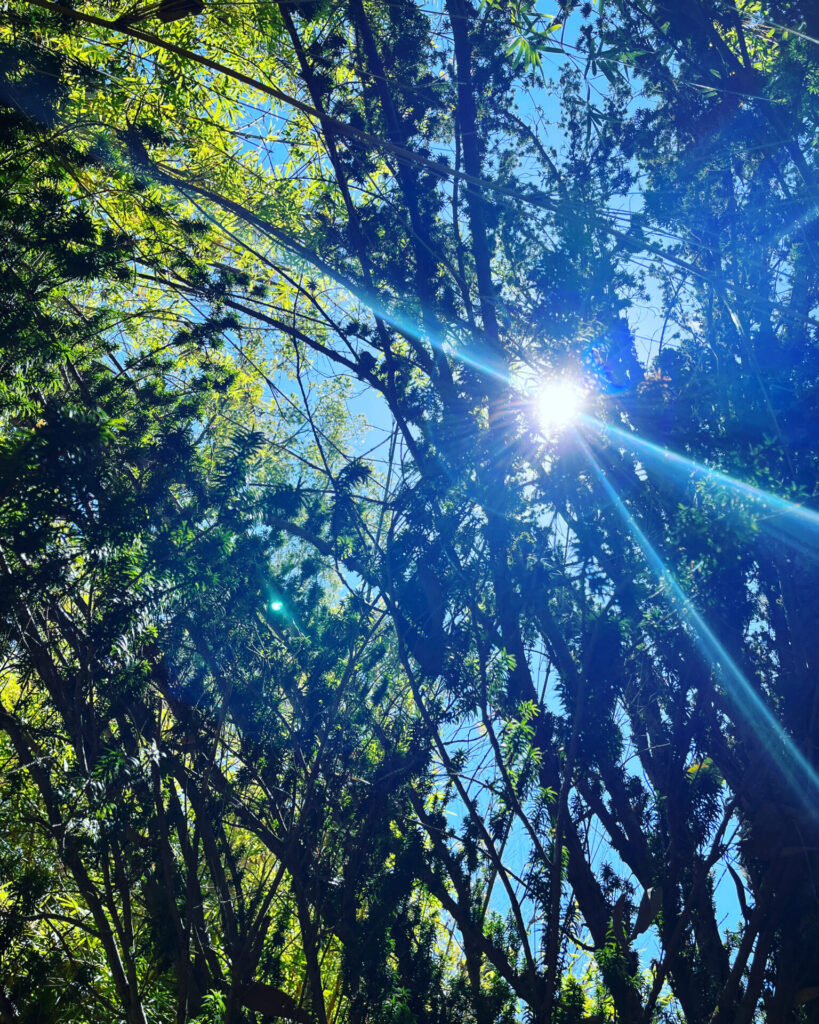 Dear Mo,
What's the weirdest/healthy-ish food combo you or your clients have shared?
Asking for a friend who was embarrassed to admit her love for peanut butter, cream cheese-covered pickle snacks.
-PPC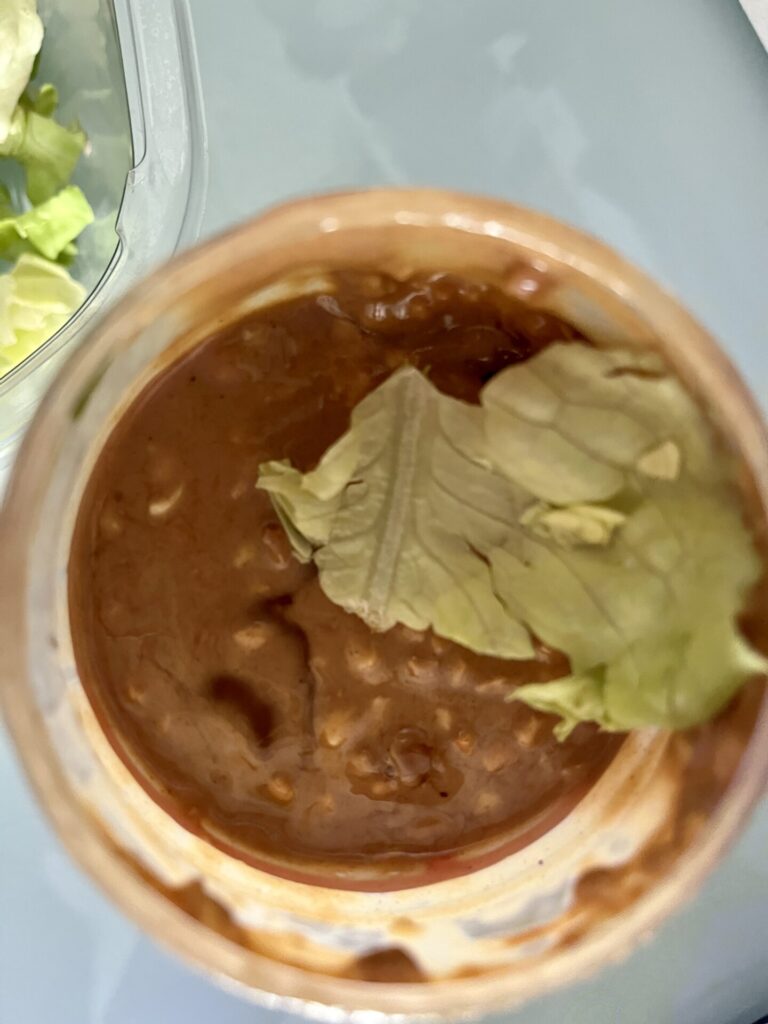 Dear PPC,
LOL, I actually used to love pickles and cream cheese sandwiches as a child. Peanut butter and pickles not so much. Alas, one of my recent weird food combo snacks involves peanut butter because let's be real, almost anything goes with p.b. My fridge was in need of a grocery run and one night, I was craving a treat and all I could find was Butter Lettuce and crunchy peanut butter so I thought, "what the heck? I'll dip the Butter Lettuce Leaves into a ramekin of p.b., and believe it or not, instant YUM factor! Then I figured I'd spoon some p.b. into the small cup-shaped leaves and enjoy as a P.B. Lettuce Cup, not quite a Reese's PB Cup but interestingly satisfying.
Before you judge, give it a whirl or better yet, a swirl.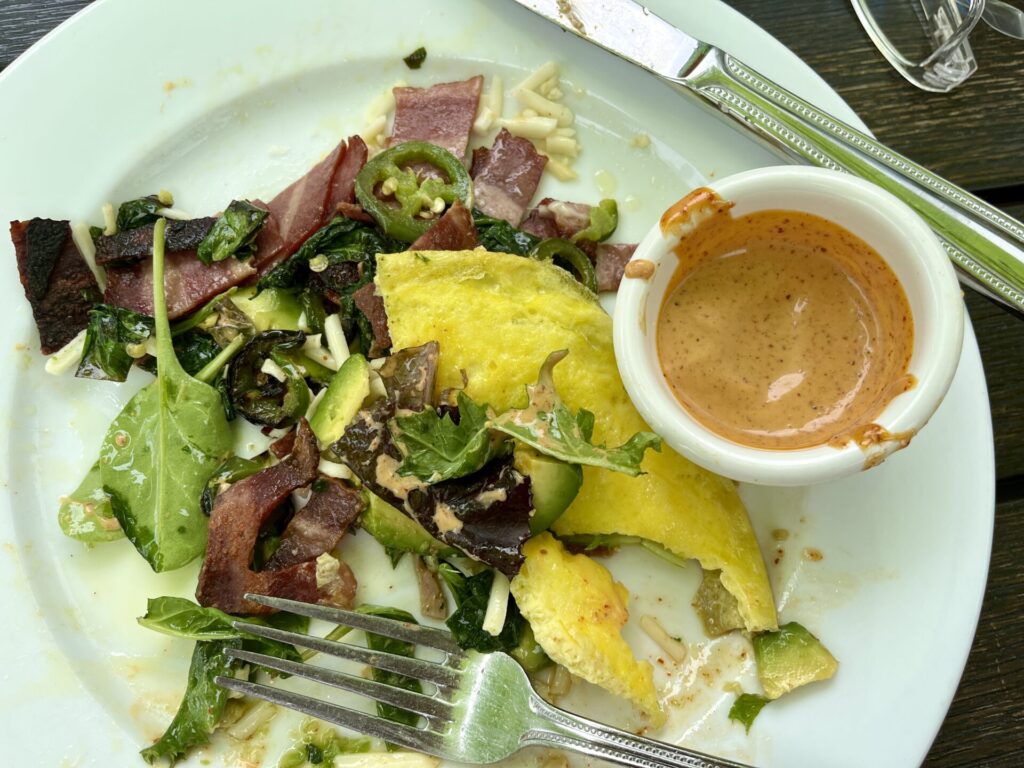 What are some of YOUR favorite weird food combos, healthy or not so healthy?
Hey, this is how chocolate-covered bacon bars became hot sellers!
Don't forget to keep sending your questions to Dear Mo!
and while you're at it, learn what you may gain from working with me as your health coach.
xo,
Mo