"Trick-or-Treat! More like Tricked by Treats. Because who's NOT tempted by all the ghoulishly sugary treats popping up everywhere like ghosts disguised as Casper, the friendly ghost but we know better.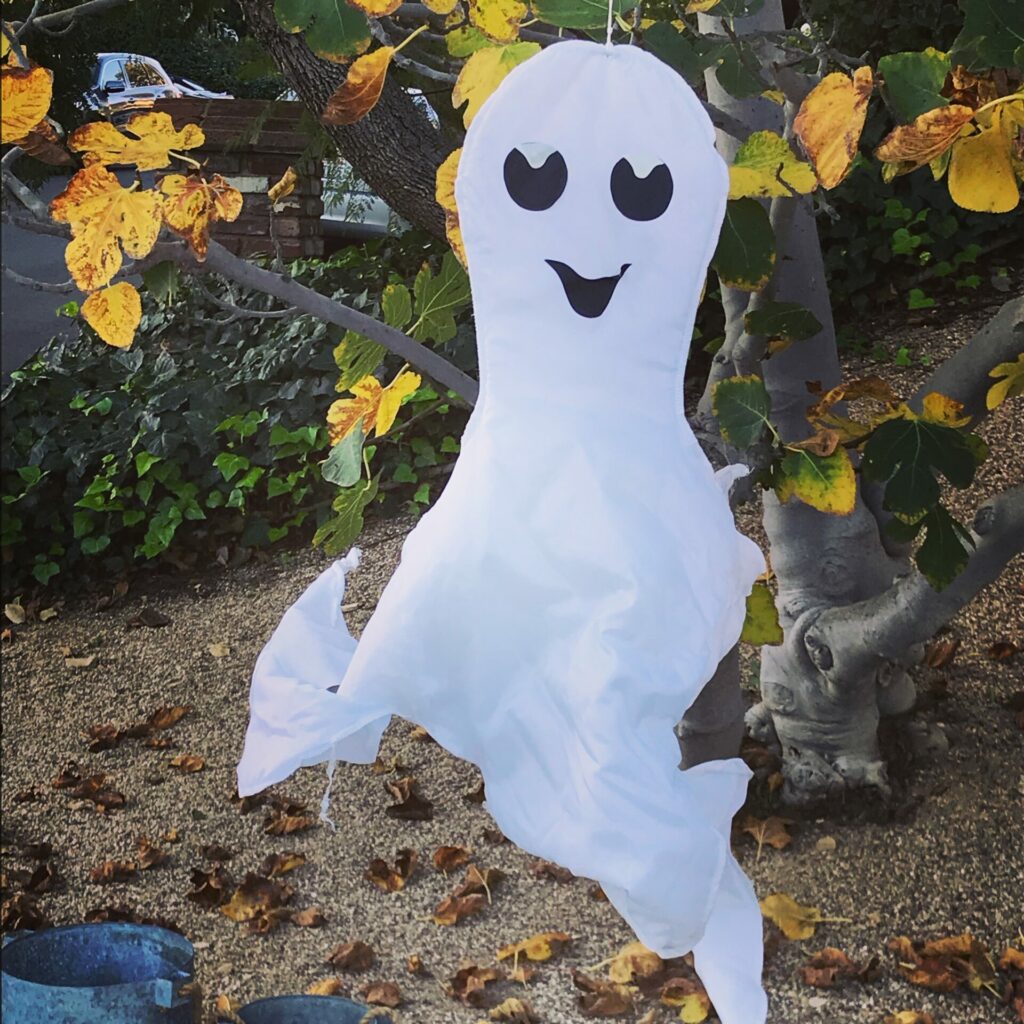 Because like vampires who get hooked at first bite, even The Morselist finds it nearly impossible to stop at just one bite. I'm talking to you, you cute, bite-sized candies.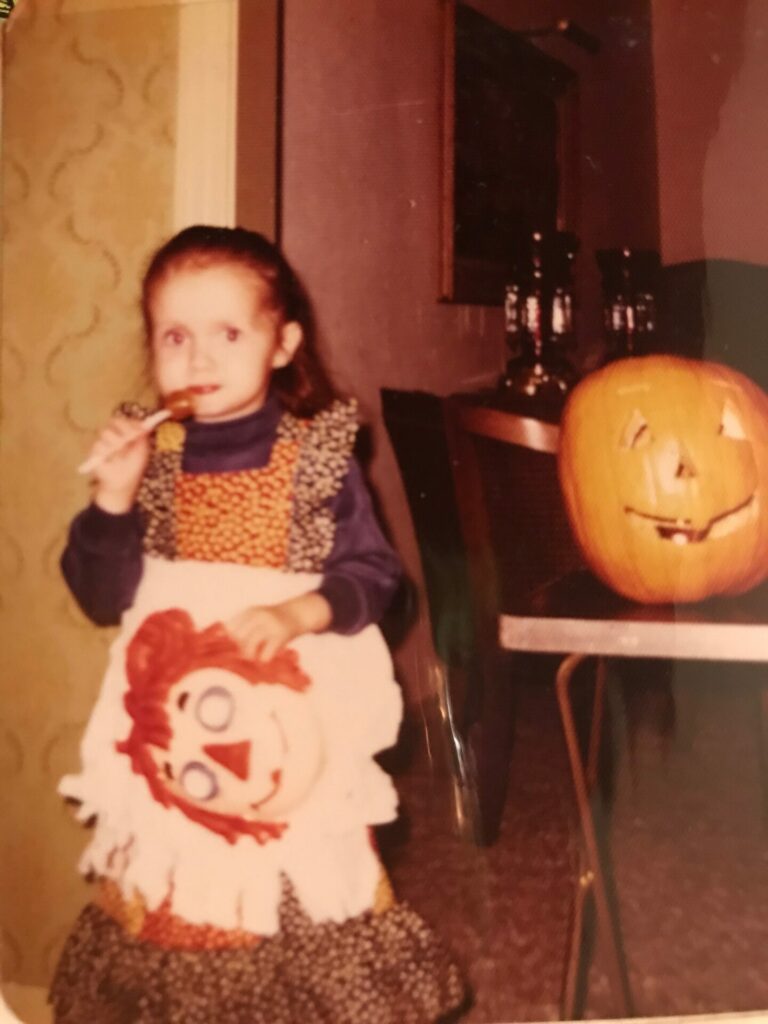 Despite my success in sugar weaning, I find myself right back to childhood Raggedy Ann CRAVINGs; Snickers and Kit Kat's and Rolos, Oh My! They're in candy dishes everywhere, including the gym, Dentist's, Doctor's offices, banks…So, what's the Morselist to do?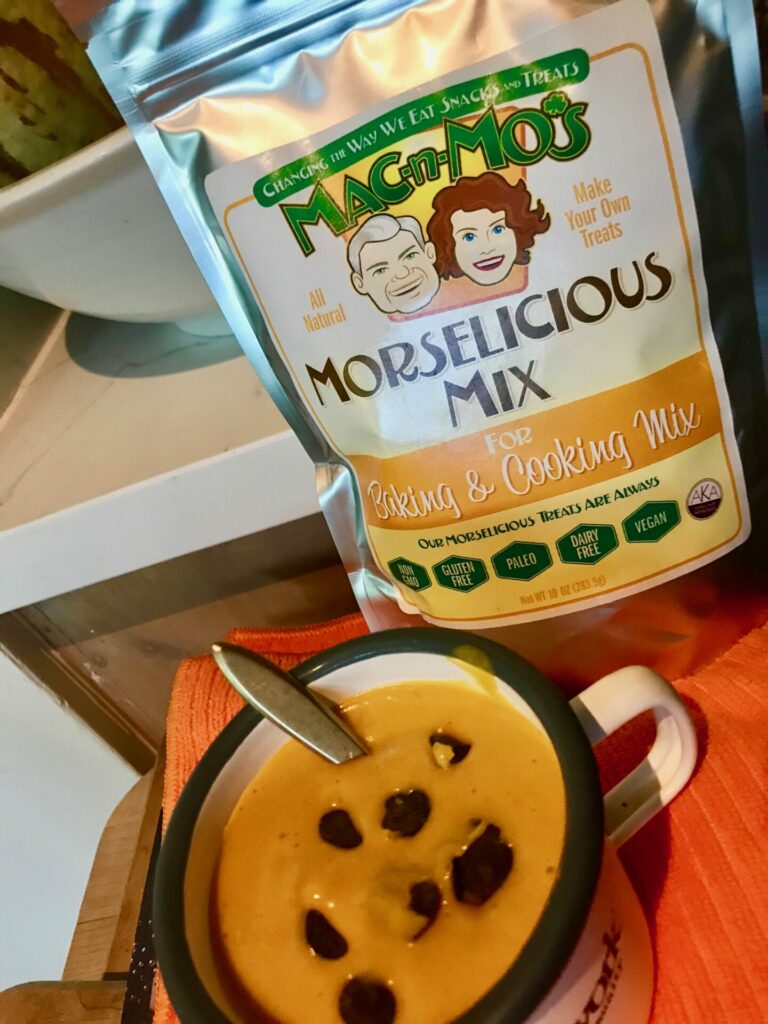 How, do you ask, does someone get through this first of MANY Holiday Temptations without completely derailing your overall health and well-being?
Well, I'll tell you how I'm dealing. I've gone back into my test kitchen to create mo' Morselicious recipes for my upcoming cookbook to satisfy these cravings. And guess what I created yesterday? A Morselicious Pumpkin Cashew Freeze. CONFESSION: I made and devoured two since I devoured the first one without mindfully focusing on the various palette points. This lil' piggy just HAD to have one mo' to confirm it was cookbook worthy. 🙂
To start the Holiday Season in the spirit of sharing, I'd like to offer a FREE 20-minute Health Coaching Consultation. Email me at [email protected] to schedule.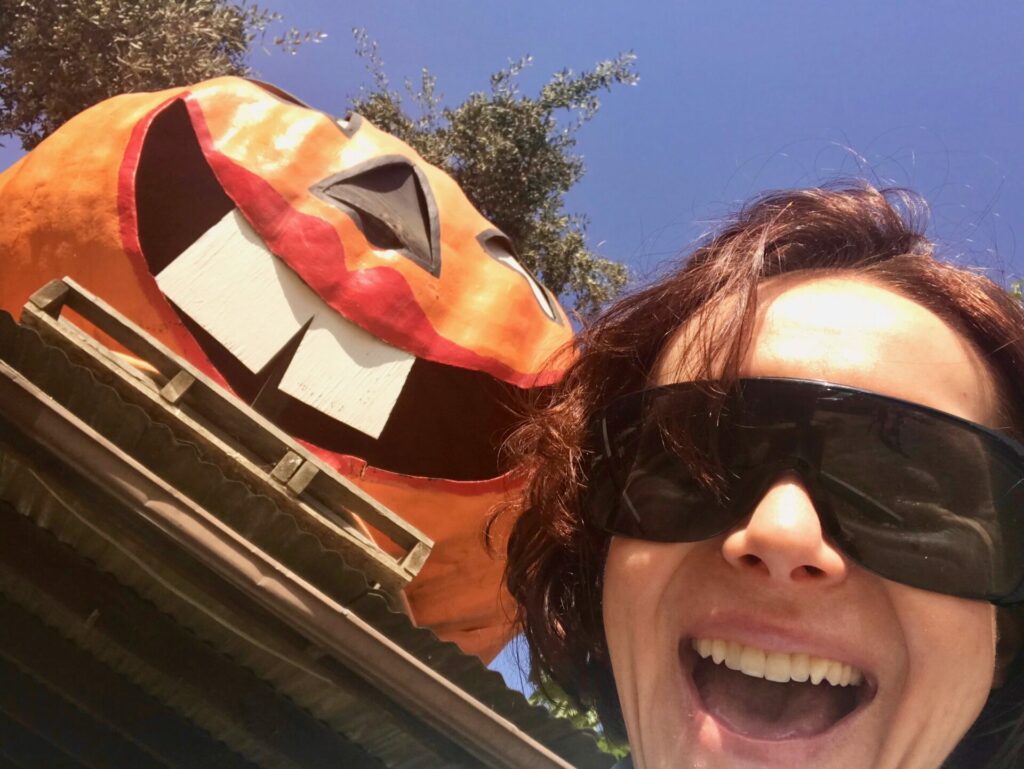 Feel free to post any questions, comments…here. I LOVE hearing from you.
And, please follow Mac-n-Mo's on Instagram, Facebook and Twitter.
Please share this post with your loved ones and if you're dressing up, I'd LOVE to see pictures of your costumes and PLEASE support the Teal Pumpkin Movement for those of us with food allergies and autoimmune conditions.
Happy Halloween! from your Lean Green Machine!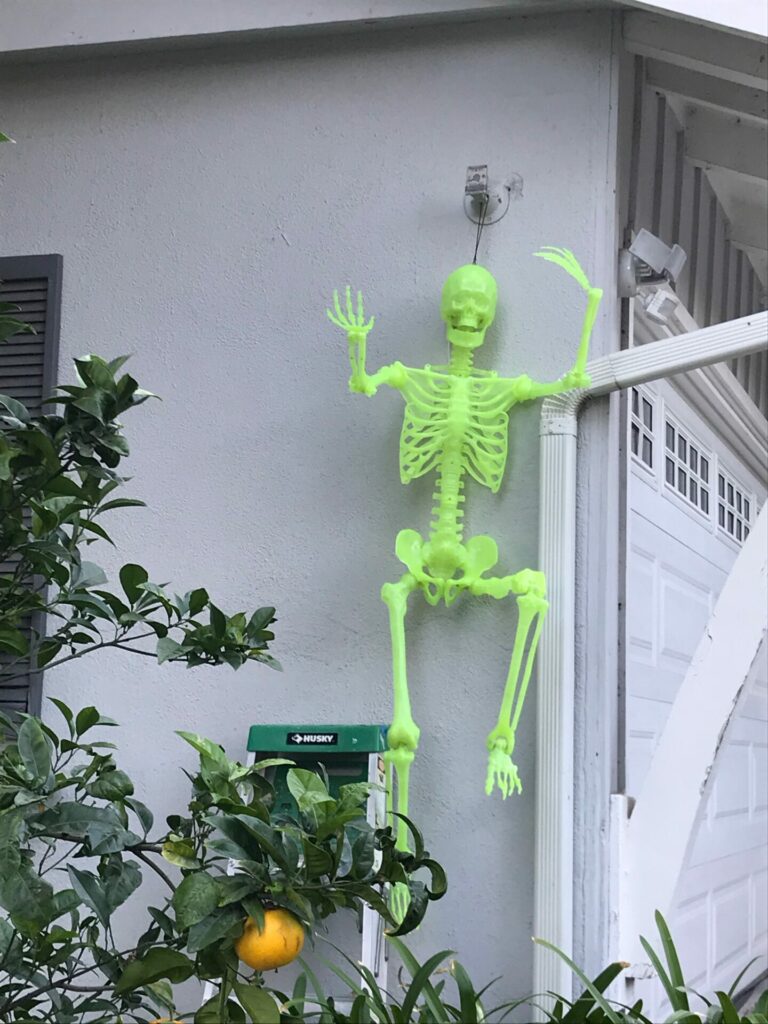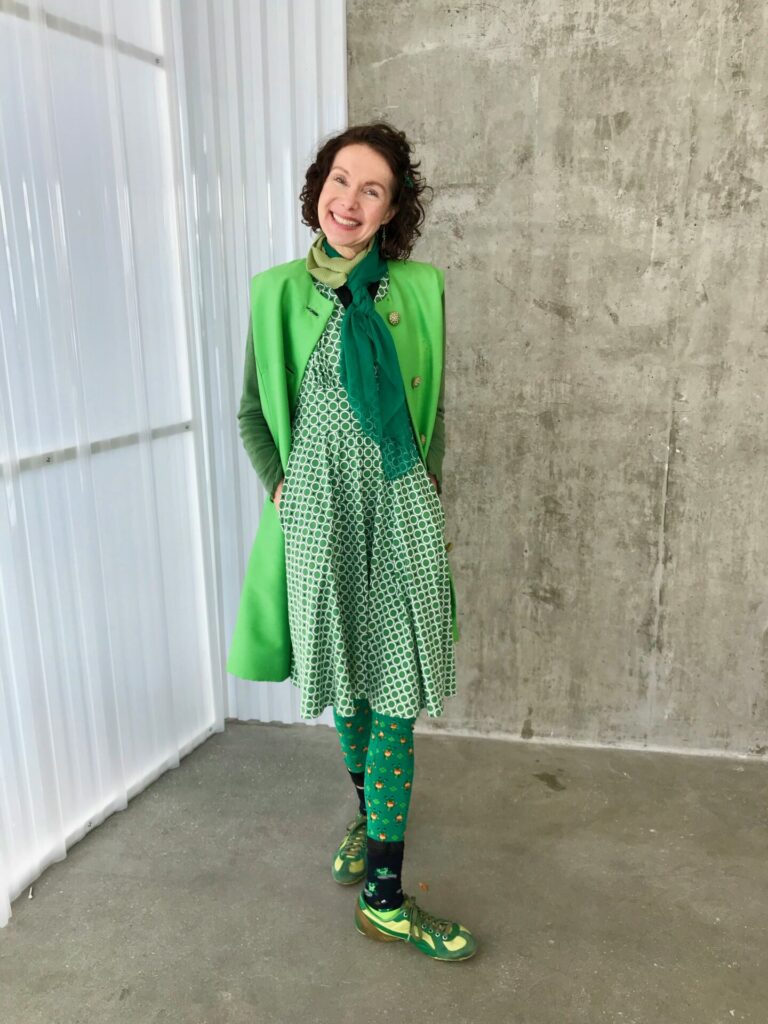 xo
Mo