Happy Halloween! Trick-or-treat?
Who's ready for a sugary candy detox? Are you craving some serious pumpkin carving?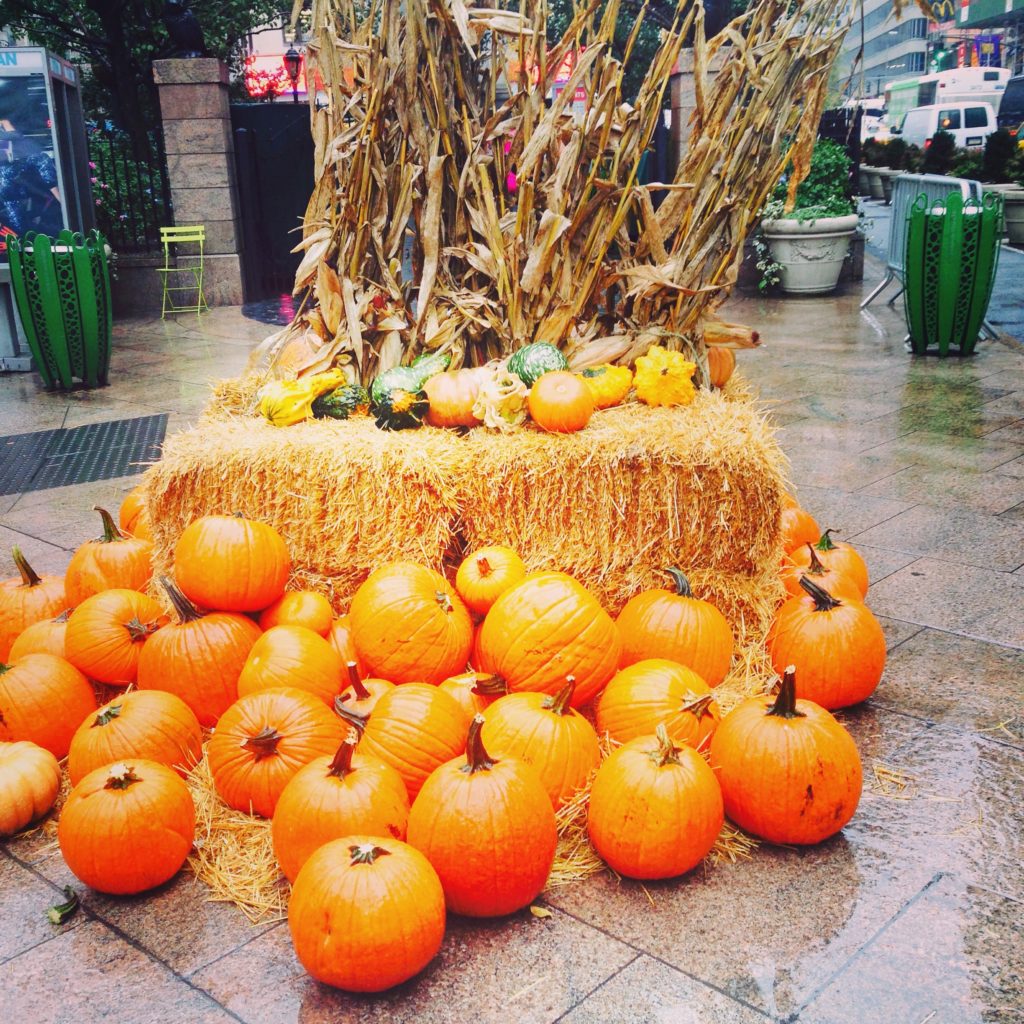 OK, that may have been a bit of a stretch. Carving. Craving. Are you still with me? Hooray! I think you'll love my Morselicious pumpkin-spinach soup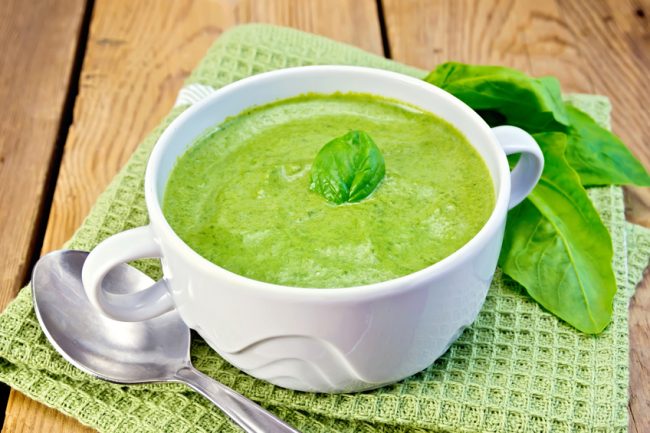 Also check out the new trailer for Insult to Injury, a musical comedy webseries I wrote and produced. If you enjoyed the trailer please show your support by subscribing to our Youtube Channel, where we will post future videos on the show. Also please like and share with your friends! Spread the love!