Happy Morselicious Spring! Many of you have been asking me to share my fun news about the pilot I just shot for my new musical comedy-series, Insult to Injury. This has been a passion project of mine for years, actually my entire life considering it's inspired by real events of my life, including, but not limited to certain health and crazy incidents/accidents. I will post more in the next few months and want to express my gratitude and excitement and hope you'll continue to follow all things Morselicious!
Please follow on Instagram, Facebook Twitter.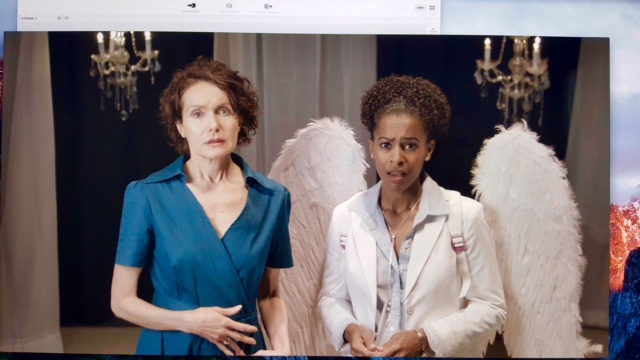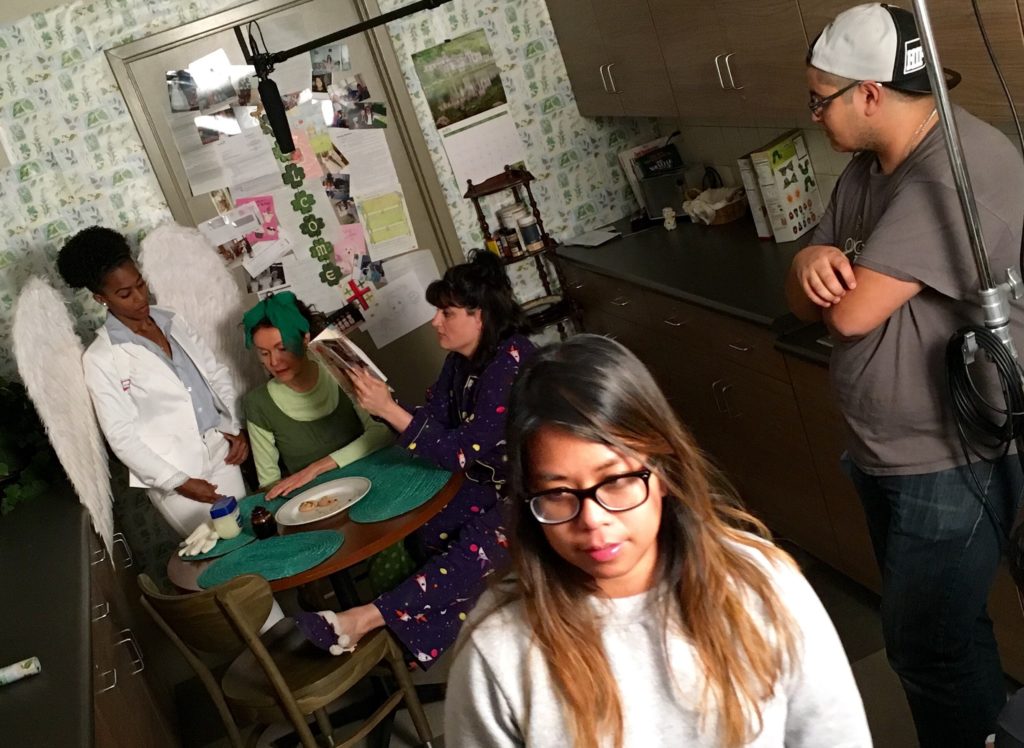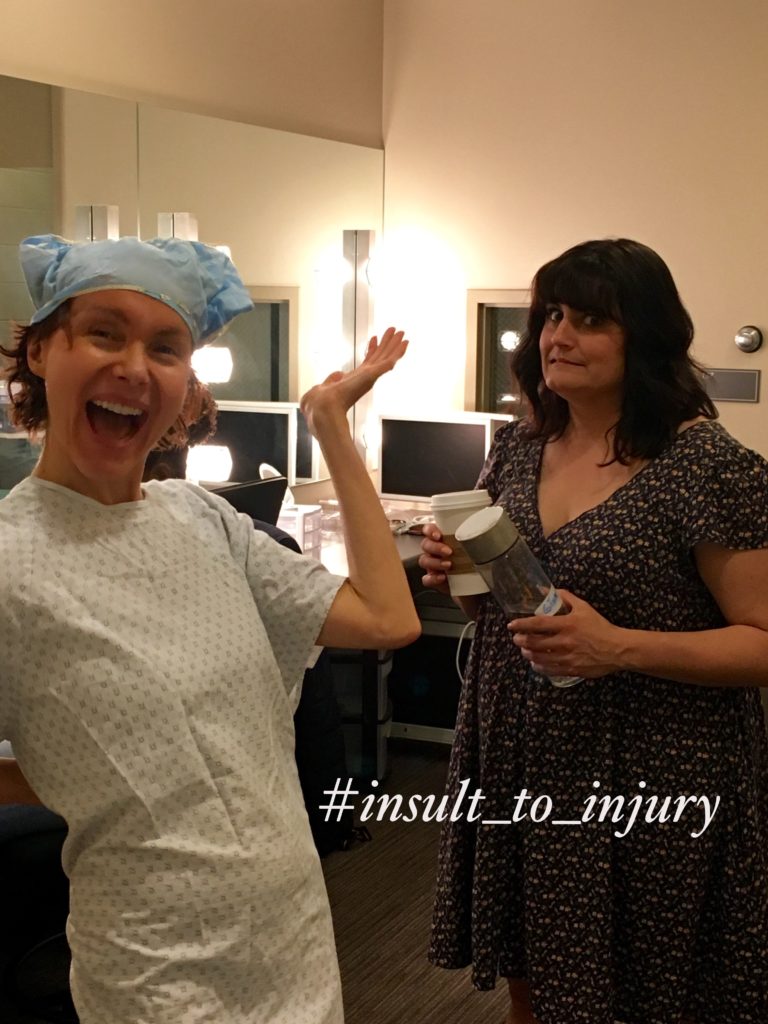 Special thanks to Vitacost, Healthy Eats Produce, Jumpstart Body Fuel , Bakeology, Roots Hummus & of course Mac-n-Mo's to keep our talented cast & crew Morseliciously fueled during our wild & crazy film shoot! People commented, "this is the healthiest craft service table we've ever seen on sets & you know what, it's pretty darned Morselicious!" Ok, they really said, "delicious," but they've been enlightened. 🙂 And very special thanks to my sistOR, Seana & Doug for their help on & off-set.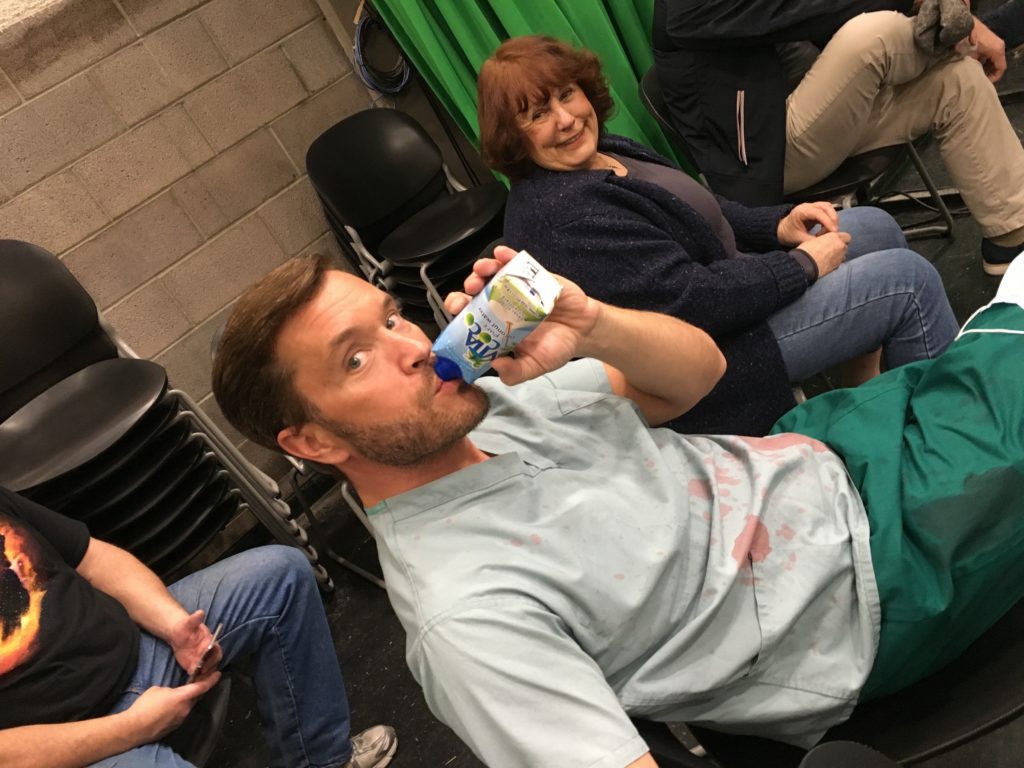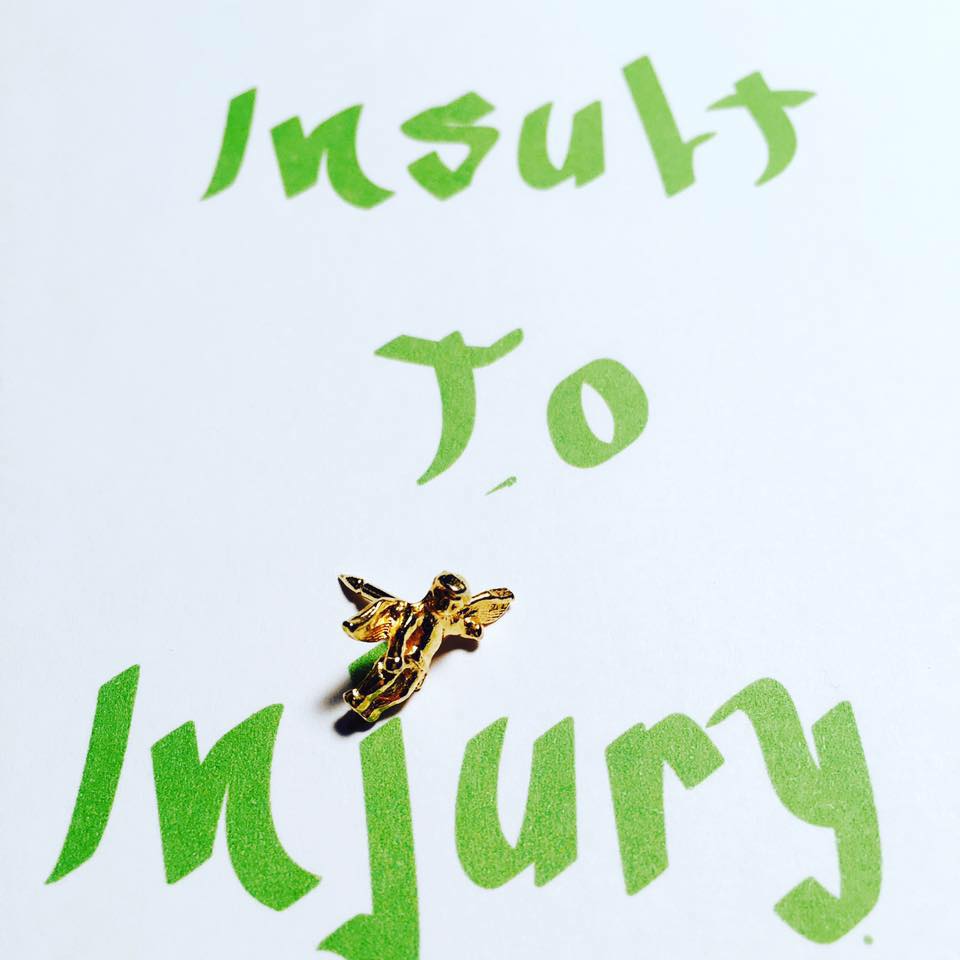 An interesting observation about the organic oranges on the first day of the shoot, no one touched them so on the 2nd day, I used my Morselicious influence to encourage people to taste. Most were hesitant because,"they don't look like the oranges I'm used to seeing." You can guess my reply, "that's because they're not sprayed with pesticides and GMOs." And like Mikey from the Life Cereal commercial from the 70's, they tried them and they LOVED them!"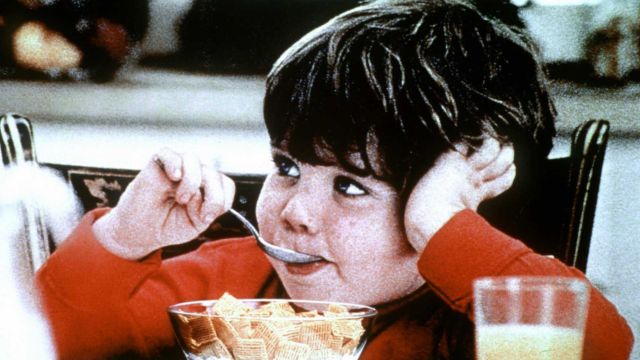 Use my special DISCOUNT CODE, "MosMorsels10" when ordering from Vitacost & ask me for other specials & recipes. Morselicious love & thanks for your continued support with all things healthy, creative and Morselicious!