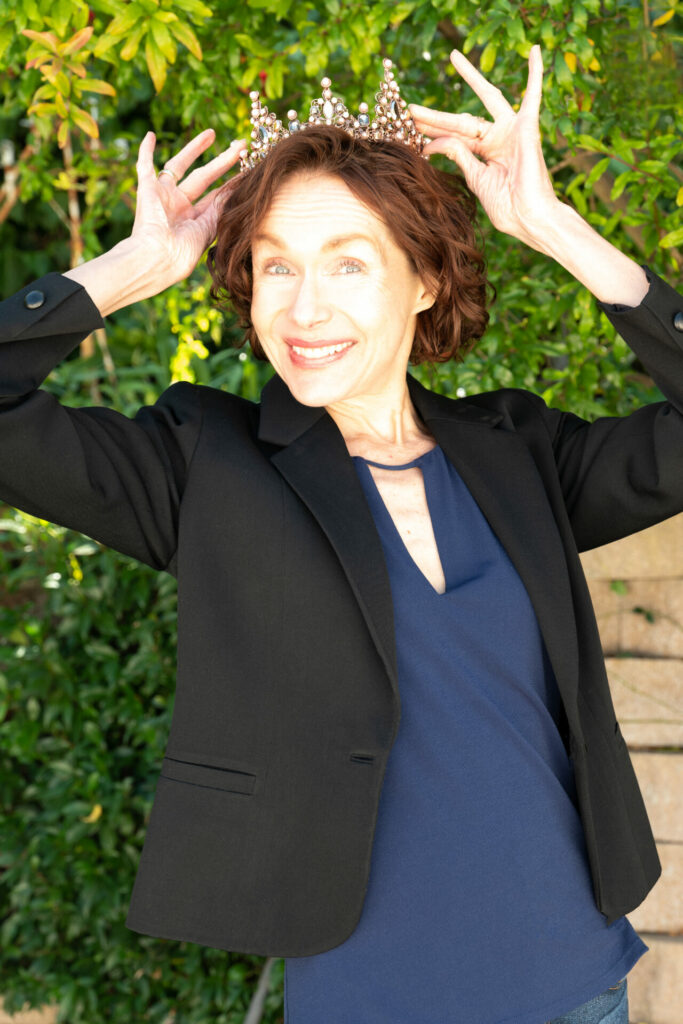 As we embark upon a new decade, no doubt we all have a LOT to share, reflect, and inspire. Many of you may have resolutions and new goals to achieve and/or continue.
The past few years I've focused on a word for the new year. Last year, it was "AUTHENTICATE," and, indeed, I authenticated. I KNOW, not a real word; however, as The Morselist, one can not deny my consistency/tenacity in blazing my own trail.
This year, my word for 2020 is "SOAR." The word constantly appears in my lyric writing, journaling, scripts, conversations, thus "SOAR" I will into 2020. The word itself infuses many feelings and actions inside my core; to shine, to fly, to let go, to share, to succeed…
Is there a word that keeps popping up in your thoughts? Do you have a word or resolution for 2020? Are you willing to share it with us?
Please accept my gracious gratitude for your continued love and Morselicious support all year and for many of you all these years.
May you SOAR into 2020 with Morselicous ease and grace and if you're a wee bit like me, when you stumble or trip, shake it off, laugh through the tears and carry on.
xo
Mo