How are YOU celebrating this 4th of July? What kinds of goodies are you making? Do you have favorite traditions? Are you planning on serving at least one healthier-Morselfied option? I love colorful veggies and berries for a festive eye-catching centerpiece, allowing wiggle room for some decadent traditions. We ALL have them. Would love to hear from you.
For a free pdf of my Morselicious Tips, please post a comment to this post and/or my Instagram page and share with a friend.

As always, I am grateful for your support and am here to inspire, educate and would be honored to work with you as your Health Coach.
Have a Grand 4th and hope to hear from ALL of you amazing Morselites!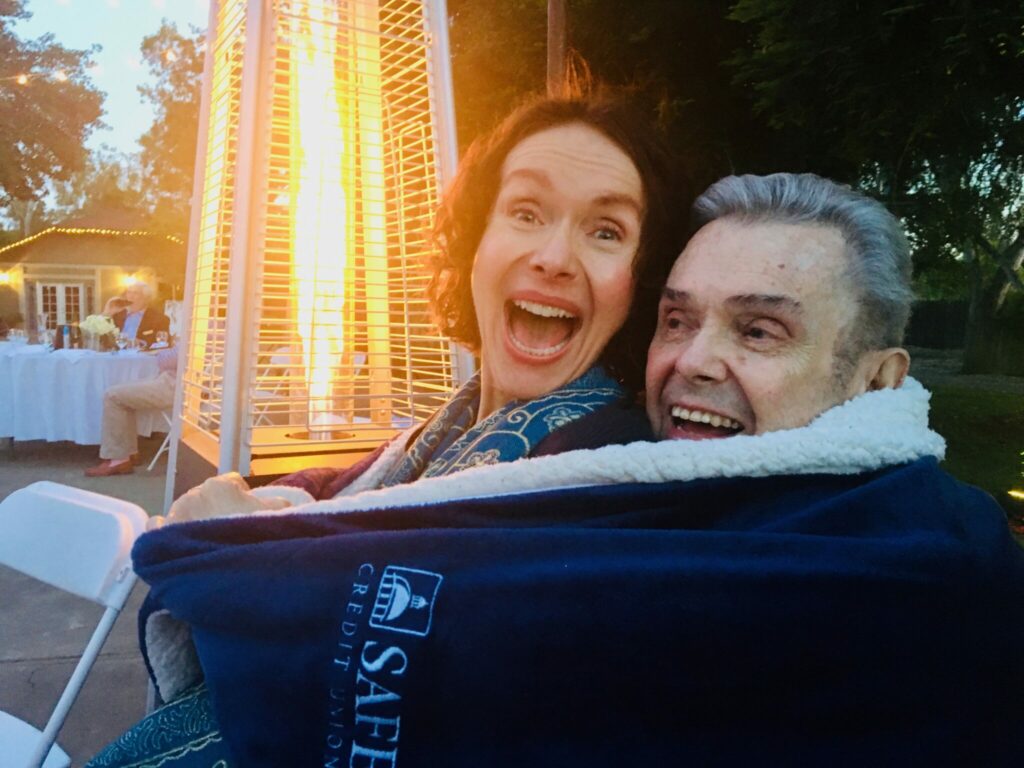 Thought you might enjoy a recent photo of me and Dad; Mac.
xo
Mo