August is Kids Eat Right Month AND the 5th month of Coronatine but who's counting? Joking aside, I am grateful for the safety and health of my loved ones and hope all of you are, as well. A few days ago, I woke up to three earthquakes, well one, to be exact (4.2 magnitude) and two aftershocks. So, what's a Morselist to do at 4:15 AM in the middle of a global pandemic and two aftershocks? I'll tell ya'… create a Morselicious Quake Shake! And for you fabulous Morselite's, treat yourself to my tasty Avocado Cacao-Coconut Pudding, created in honor of Avocado Day! Ole'! Please, watch my Avocado Day video on Instagram or YouTube and subscribe to my NEW  YouTube channel!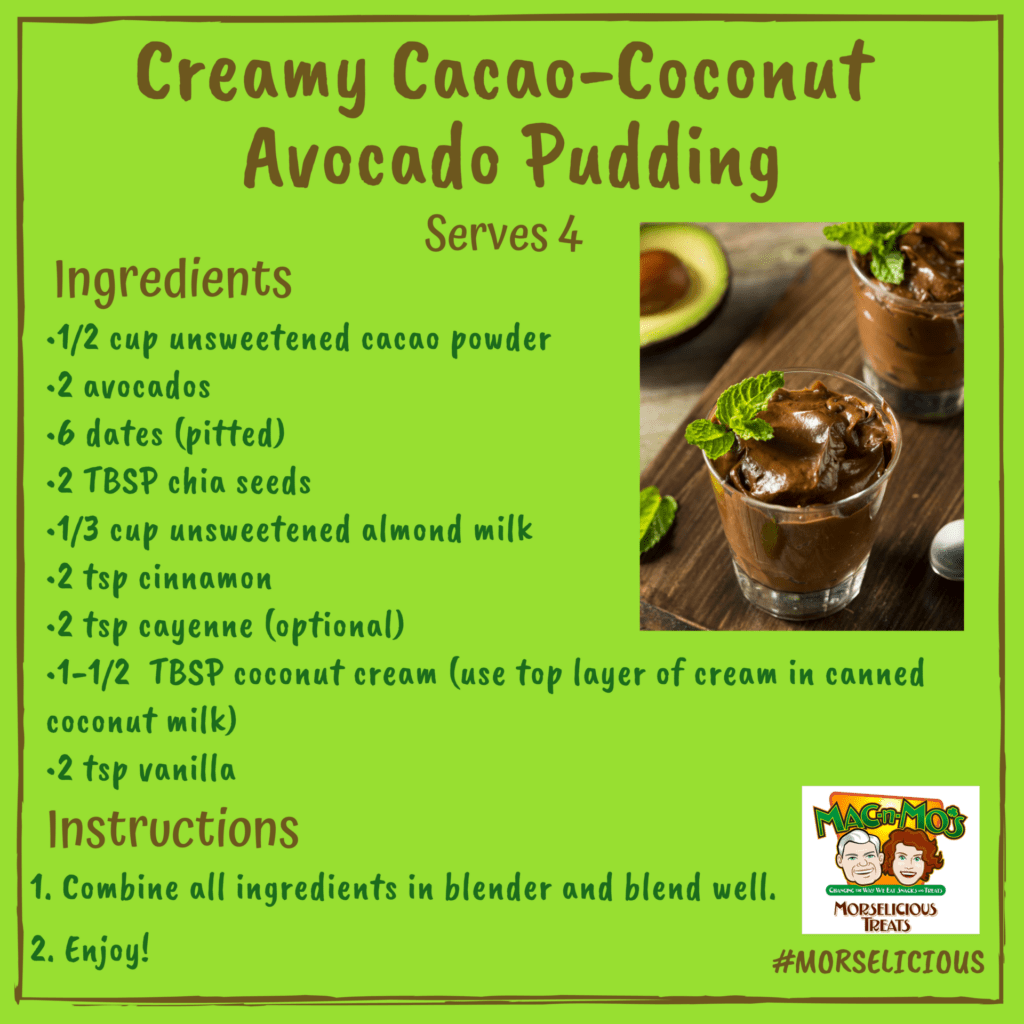 I'm excited to announce a few NEW virtual courses and programs, including my extremely popular Veggies are Fun (for kids AND adults). Click here to learn mo'.
After working a number of years in the Skincare and Beauty industry AND with private clients, I now offer a Health and Beauty Program and am thrilled to introduce a small, woman-owned clean, skincare line, Caryl B.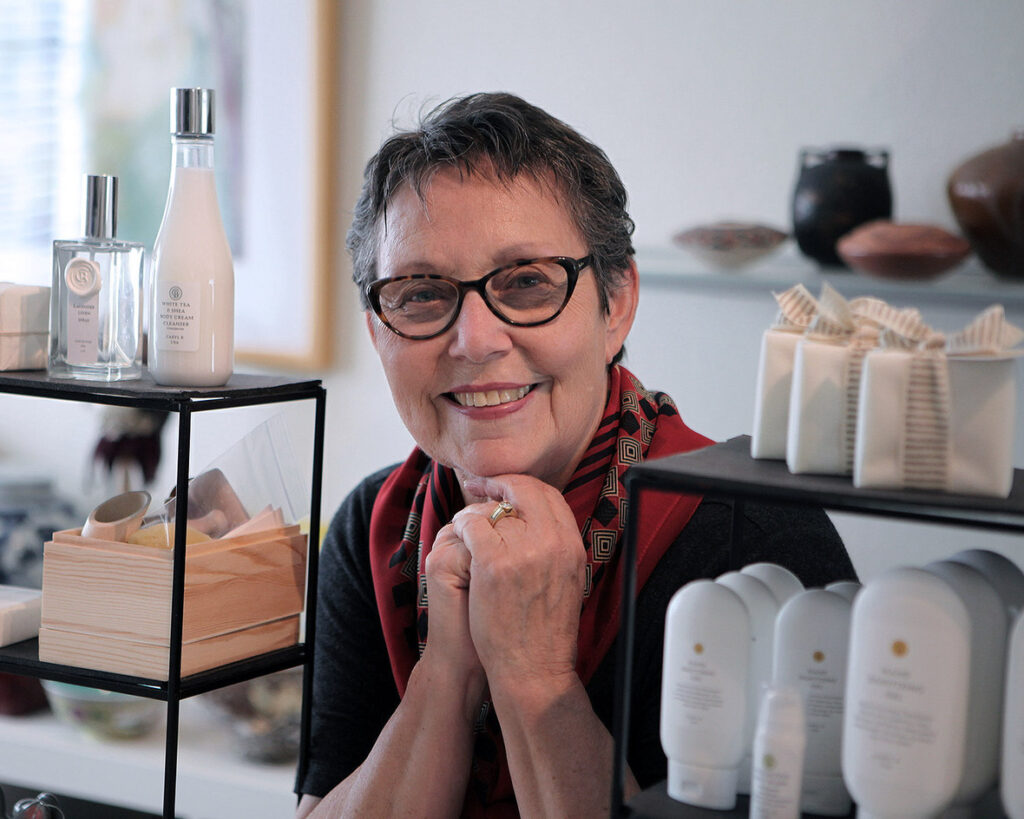 I was born in Brooklyn, married, have a BA in Dance, moved to Los Angeles, had 2 daughters, created and marketed product with my husband, Hal, fortunate to have Bloomingdale's, Gump's, Nordstrom and the like as accounts. Moved to the Bay area where we continued our business. We took a break and moved to the Wine Country for 10 years, before returning to the Bay Area.
About seven years ago I was looking for Soap and Hand Creams to help my very sensitive, dry skin – hopefully made in the USA, with clean natural ingredients and without animal testing. Not being satisfied with what I found in the marketplace, I decided to make my own. I shared the product with friends and family, and as the saying goes…the rest is history.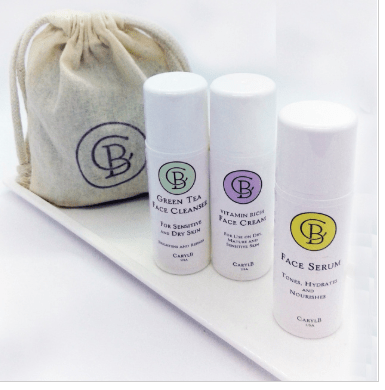 Caryl B offers the highest quality ingredients with products made in small batches, all Gluten-free, Vegan, Paraben-free and Organic. I believe in simplicity – you do not need many products; just a few good basics. The key to good results is consistency in your cleansing program. Here are the products needed for effective face care: Cleanser, Serum, Moisturizer. Use in the evening, and/or morning, every day, and you will see the difference.
Once or twice a week use our Face Exfoliant for extra deep cleansing. Be careful with Exfoliants, however, don't rub too much or use too often as they can irritate your skin – we need that cell layer on our skin for protection. DURING THIS DIFFICULT TIME – TAKE CARE OF YOUR SKIN
Use the code "MORSELIST" for a 15% discount on Caryl B products. www.carylb.com
FINE PERSONAL CARE / GIFTS FOR YOURSELF AND OTHERS
Stay safe, creative and please wear a mask.
xo, Mo