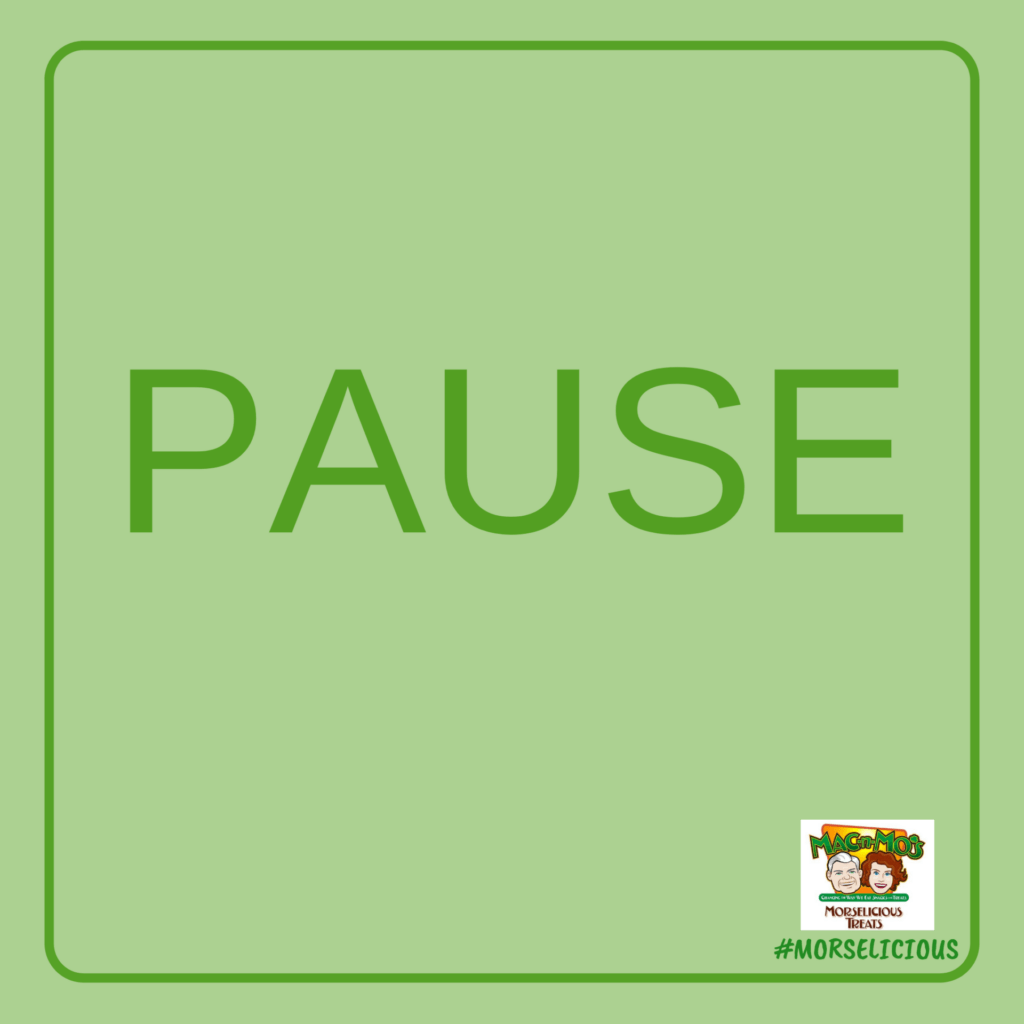 News Update! The Morselist is changing to Monthly Tasty Tidbits Tuesday posts.
Hope you had a Morseliciously cool and safe Labor Day weekend.
In Los Angeles, we've had a record-breaking heatwave, 112 degrees on Sunday!
Can you believe it's already September and Autumn is around the corner?
September is National Preparedness Month and I'm happy to share tips for an Emergency Kit. Please take the time to put one together and/or update and review an evacuation plan with your family/neighbors. Believe me, as someone who's been evacuated with no time to think, these steps can be life-saving. In California, we're still practicing safer-at-home guidelines, thankfully my loved ones and I are healthy. I've been flourishing creatively and in full-swing teaching my online courses, workshops and one-on-one sessions.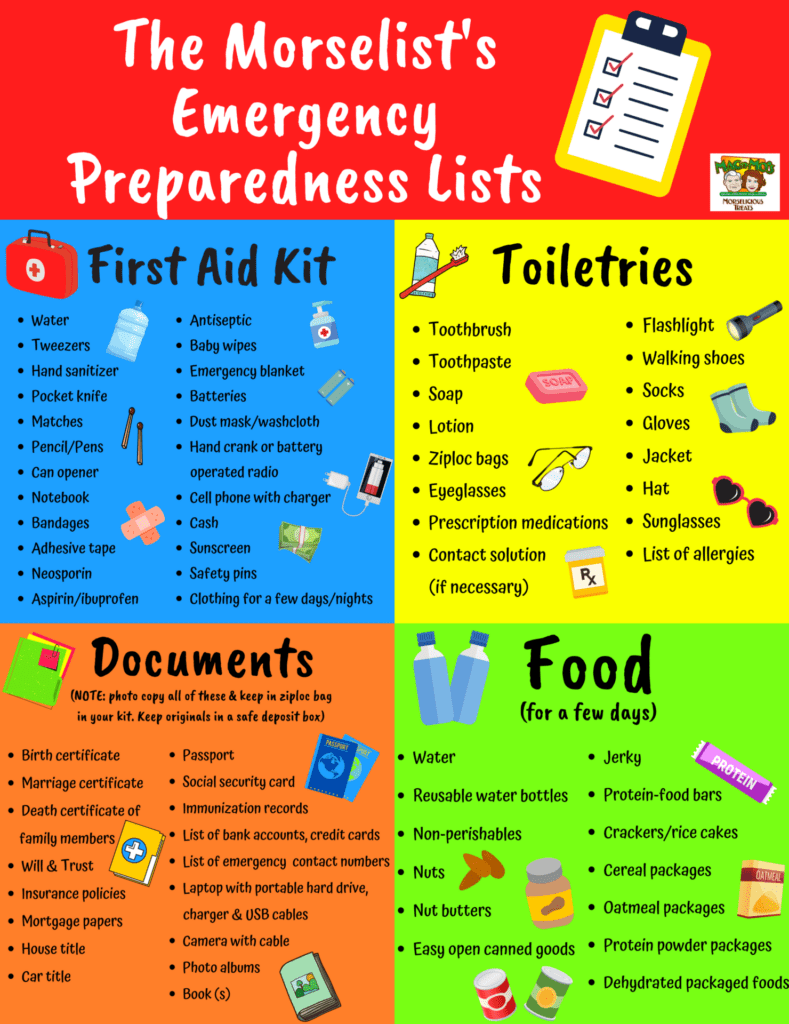 These past 6-months of Coronatine have inspired me to reflect, create and inspire. One incredible gift I've included in my daily routine is the power-of-pause. How often do we really take a moment or two or three to pause? If you haven't already incorporated this into your routine, I invite you to join me. Please share your observations and unique tips below or email me directly [email protected]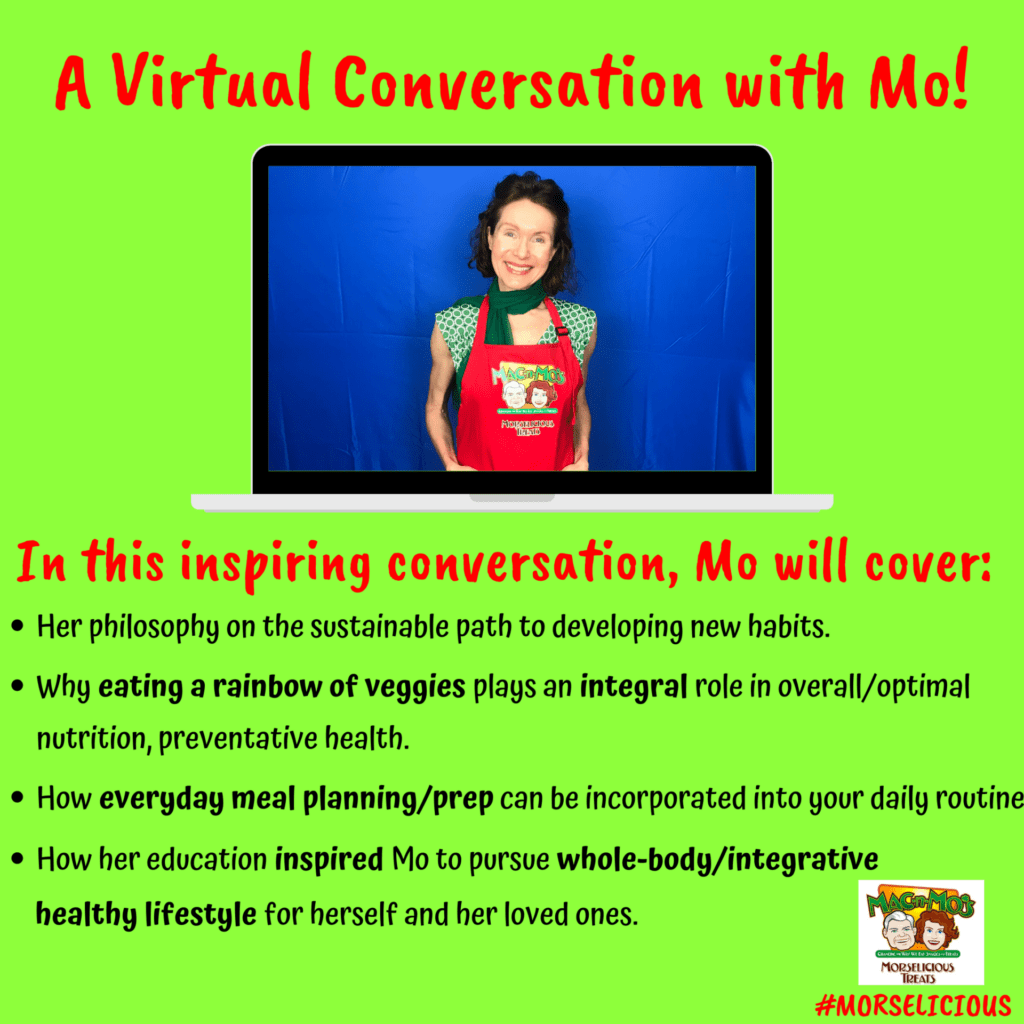 I'm excited to announce my upcoming Virtual 1/2-hour chat TBD.
Please let me know if you'd like to be included, how you're coping, what you'd like to see/hear/learn more of from me, and I'd be Morselciously grateful if you'd subscribe to my newish YouTube channel.
For mo' tips and tasty tidbits, please follow Mac-n-Mo's on Instagram, Facebook, and Twitter.