Happy Thanksgiving,
Wishing you amazing Morselite's a Happy and Healthy Thanksgiving Holiday Season.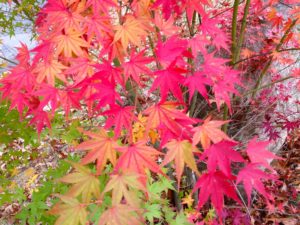 How do you start/spend your Thanksgiving?  We're starting our festivities with my grain-free pumpkin pecan protein pancakes and a bit of the Macy's Day Parade with coffee, of course. 🙂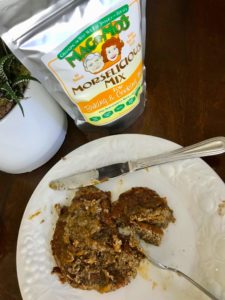 There are so many people and things I am grateful for this particular year, month, (my big birthday) week including you, my incredible family, my health, my vision (literally and figuratively- will share more on that soon),  creativity, delectably delicious-a.k.a. MORSELICIOUS food, shelter, safety, community and the freedom of choices we have.
As my thank-you gift, I am offering 15% off all of my mixes (over $41) and Health Coaching services to you. Please use coupon code "THANKSMO" when you shop; https://macnmos.com/shop/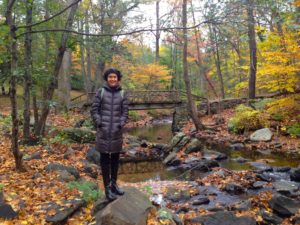 Please share the people and things you are grateful for and your favorite holiday tradition.  I'd LOVE to hear from you.
With love, health and thanks,
Mo