Happy New Year, Morselites!

Cheers to you for soaring into a New Year! The best time to make a fresh start, a blank canvas to create new goals, choices, and expand on some you may have developed last year.
I, for one, am committed to continue my favorite morning routine, which begins with a 30-second gentle stretch, drink two 8oz glasses of purified water before choosing a word or two to reflect on for the day, brew a strong mug o' joe, (still working on savOURing vs. devouring in 3 gulps and any tips are Morseliciously appreciated), write in my gratitude journal and make a fresh "to-do" list for the day. Power-walking-shoes laced and I hit the nature trail. Favorite way to start my day!  
Do you have a favorite morning routine?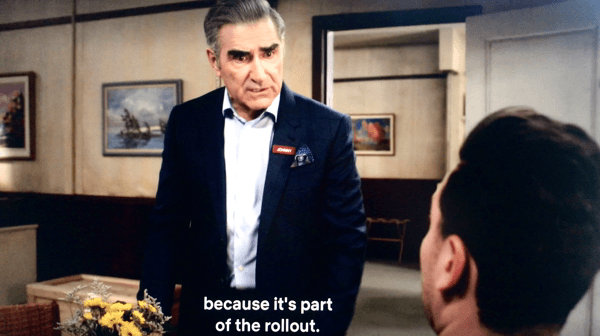 The first three people who share their routine in the comments will receive access to my FREE live online Morselicious Pie Jumpstart Workshop,  fresh out of the Morselist's oven. This pie will nourish you with a taste of how to thrive with a Morseliciously healthy sustainable lifestyle. Taking Johnny Rose's advice, stay tuned for the "rollout" of our complete Morselicious Pie Program.
After you post your comment, contact [email protected] with the subject line,

"I want my slice of the Morselicious Pie!"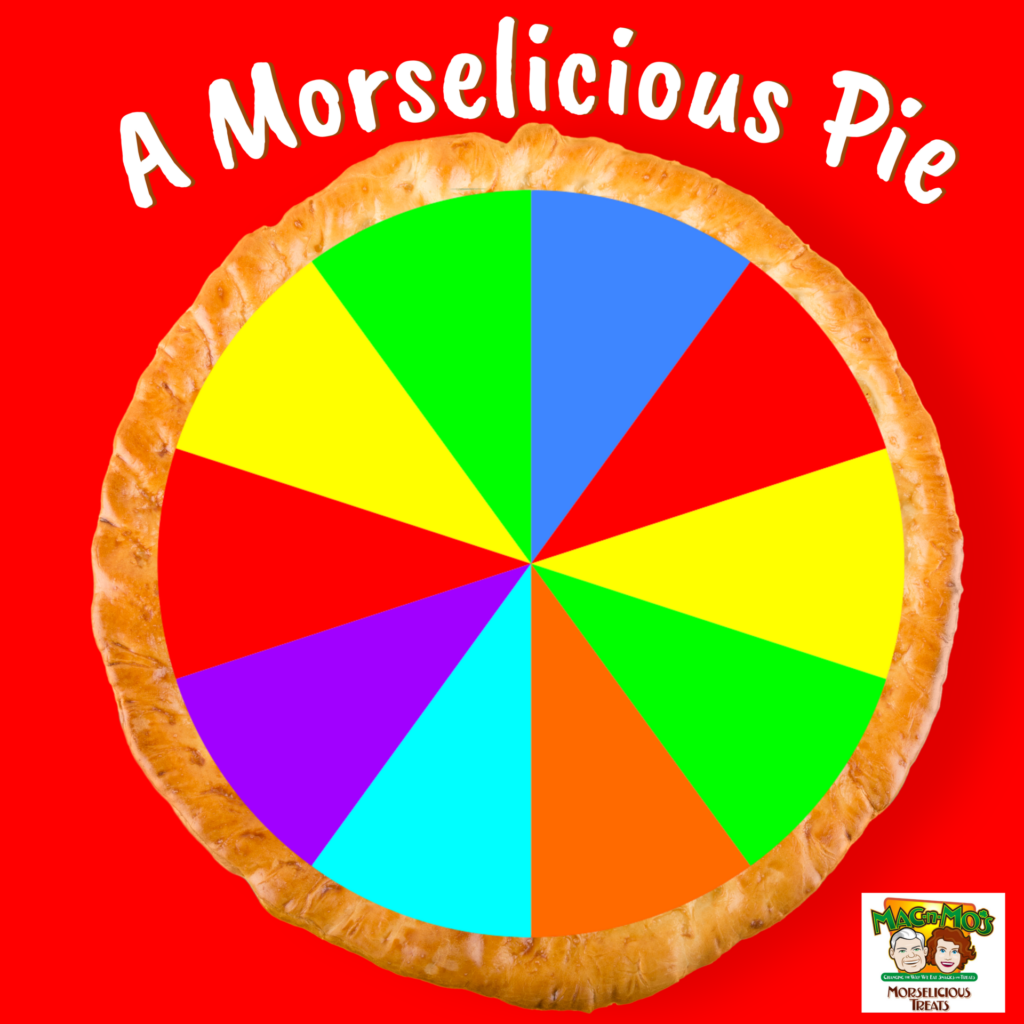 Bonus points for subscribing to my Youtube channel and Instagram page.
Want to know mo' about the slices of a Morselicious Pie? Check out the article I wrote for Blooming Business Bilingual eMagazine's December issue.
xo, Mo ☘️