Top o' the mornin' to ye! 🎩 Happy St. Patrick's Day ☘️, show me your green. Post a photo of the green you're eating and/or wearing in the comments below.
Who's up for dancing a jig with me as we continue to March this National Nutrition Month?
Many of you have shared that you're running out of steam and losing focus as we hit the one-year CoronaTine-versary. Believe me, you are not alone. 'Tis time for me to check in again to find out if and how you're incorporating the ingredients into your Morselicious Pie.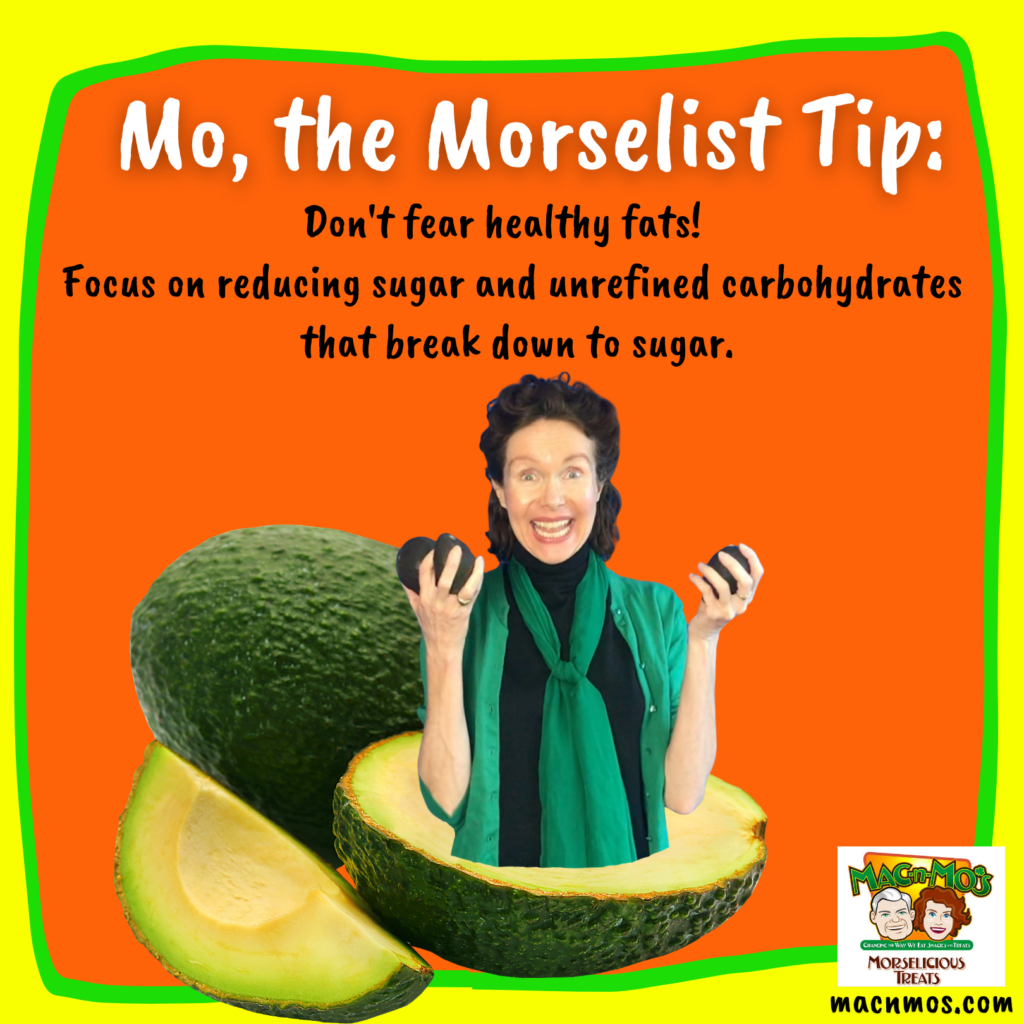 ☘️ Are you getting quality sleep?
☘️ How do you get on your glow?
☘️ Are you drinking plenty of water?
☘️ Do you have a list of self-care activities you can come back to when everything feels too much?
☘️ Are you reaching out to your support system of loved ones?
Self-care is vital to our overall well-being and health.
Remember, it's vital to place your oxygen mask on first before you can help anyone else. I strongly advise you to spend more than twice as much time on self-care as you normally would. Morsel by morsel. Even I need to heed my own advice at times.
We have been through a lot these last 12 months, and while there is a silver lining in all rainbows, we continue to face tremendous challenges. Please don't give up. I'm here for you. With an action plan, consistent support through community and coaching, progress percolates.
Don't be stingy!
Your Morselicious Pie includes the integral ingredients to a healthy, balanced, sustainable full life. If you've dumped too many work ingredients and only a smidgen for self-care, then you're cheating yourself.
A pie without ________ (fill in the blank) does not make my pie complete.
Join the Morselicious Pie Club and my upcoming 30-minute taste of the pie webinar on Tuesday, March 23rd at 12:30 PST, by registering here.
What you get when you register aka a Morselicious swag bag:
☘️ Early access to my NEW Facebook accountability page.
☘️ A supportive, engaging community.
☘️ Daily tips, support, conversation, motivation, recipes and mo'.
☘️ Be the first to know about upcoming events.
☘️ Exclusive content and surprises!
For payment options, contact Mo at [email protected].