In Loving Memory of My Papa, Mac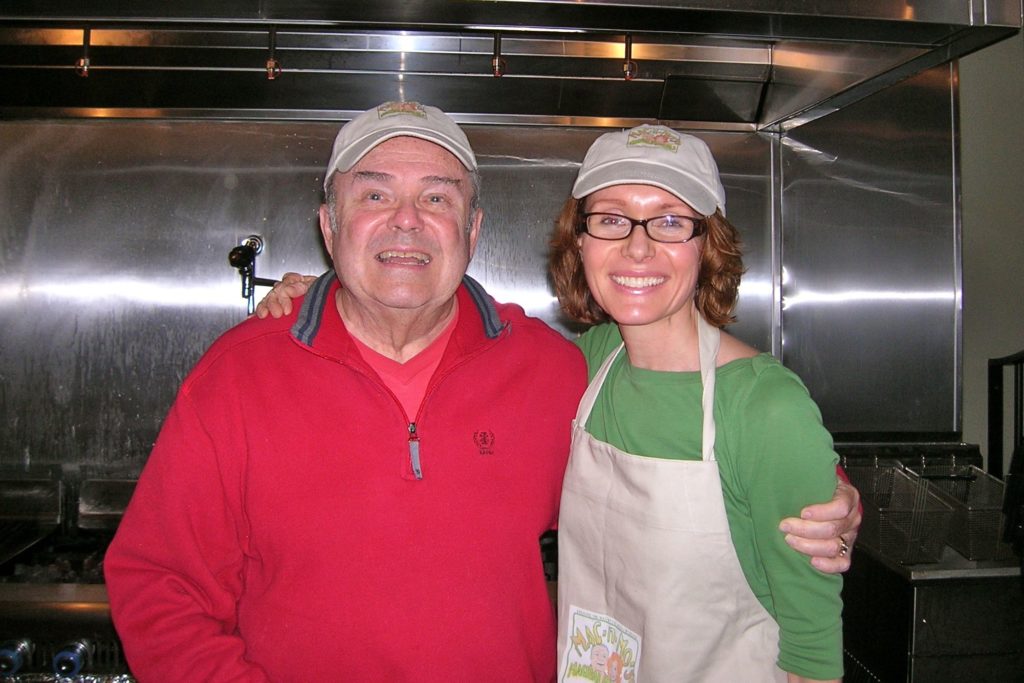 Hello, dear Morselites, and thank you again for the love and support you've given me this past month in regards to my incredible dad, Mac's passing. While my family and I are grateful he is finally pain-free and no longer struggling, we miss him more than I know how to express.
"Those we love don't go away, they walk beside us every day. Unseen, unheard, but always near, so loved, so missed, so very dear."
Rest in peace, my beautiful Papa, Mac.⁠⁠
⁠⁠
I feel you dancing an Irish jig in heaven and know you're celebrating with everyone enjoying your new pain-free chapter.⁠⁠
⁠⁠
We love and miss you, but feel you within us ALWAYS.⁠⁠
⁠⁠
Thank you for the amazing life and unconditional love you gave the three of us. Feast on all the meals you want with 100% Morselist seal of approval.⁠⁠
"What we once enjoyed and deeply loved we can never lose, for all that we love deeply becomes a part of us." ️ ⁠⁠
⁠⁠
―Helen Keller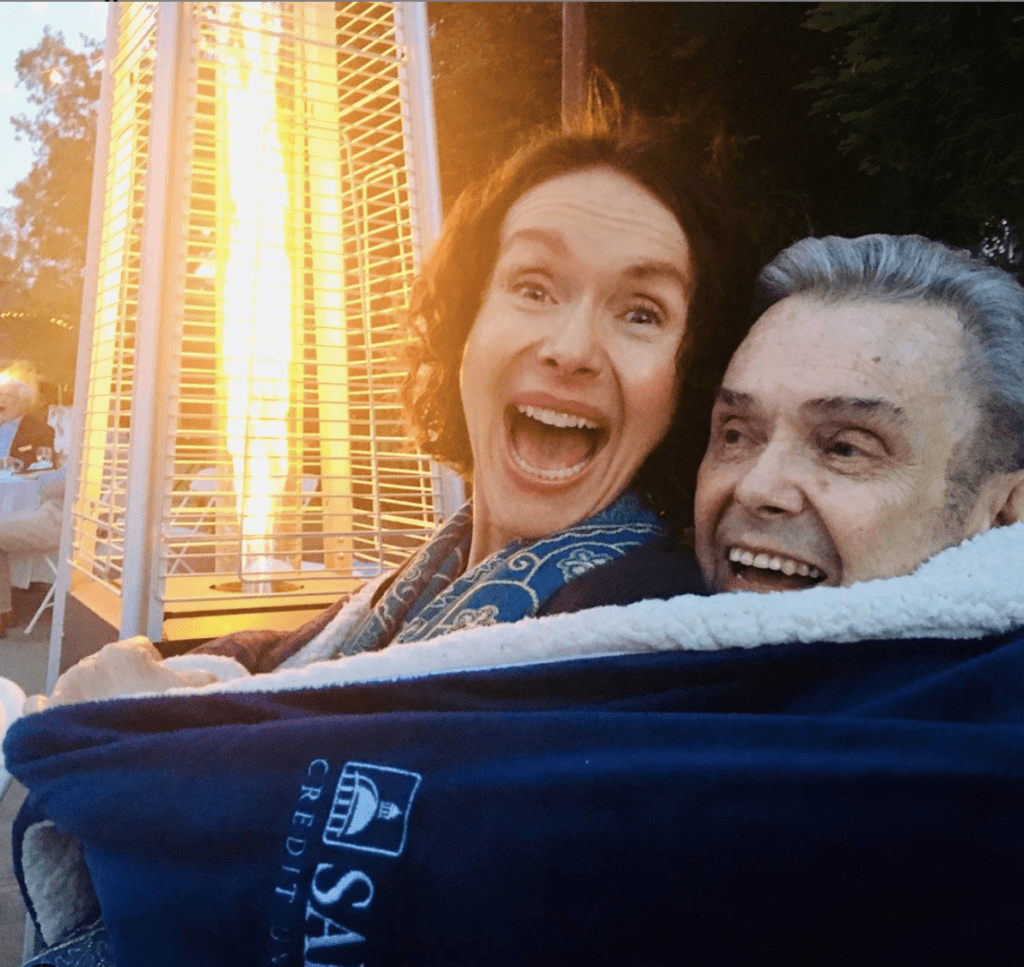 Will you join me in honoring Mac's legacy by sharing how Mac-n-Mo's Morselicious mission can support you?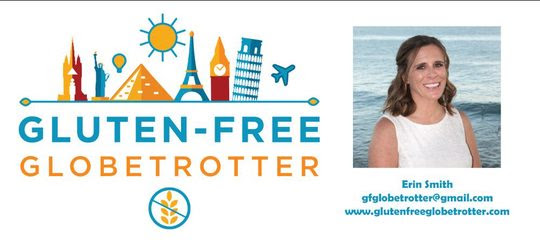 "Mo's inspiration to integrate a healthy, positive attitude into your life carries over into how that is supported by what you eat. It's been an important factor in maintaining consistency in my diet and lifestyle!" – Julie C.
"I'm a firm believer that eating healthy should not require deprivation and I LOVE how Mo offers options for great tasting food that can be enjoyed by everyone including people with a variety of dietary restrictions." – Rodney R.
"I've come to depend on Mo for her recipes. Her unique use of flavors, textures and colors creates delicious and nutritious foods. Her recipes give clear directions and are supplemented with great photos. 12 Days of Morseliciousness is the go-to resource for those on restricted diets or anyone looking to improve their diet with healthy and tasty foods." – Karen W.