Boosting and maintaining our immune system including reducing inflammation is vital to our health, especially this time of year not to mention the collective chronic stress many of us have been experiencing. Chronic illnesses, including diabetes fuel inflammation.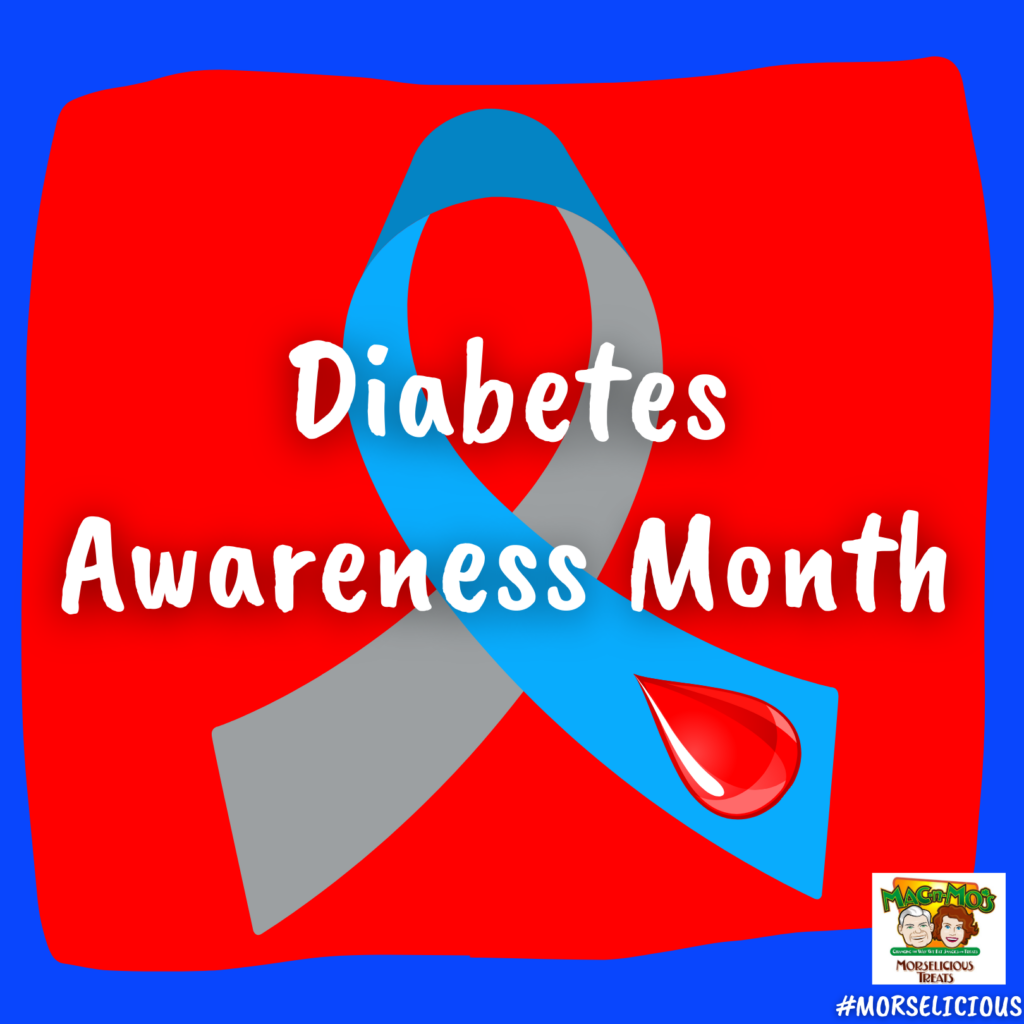 November is the official Morselicious month of healing, Diabetes Awareness and Healthy Skin. There is so much to be thankful for this Thanksgiving. I hope you are as inspired and optimistic as I am for our new leaders as we enter 2021 with the mission to heal.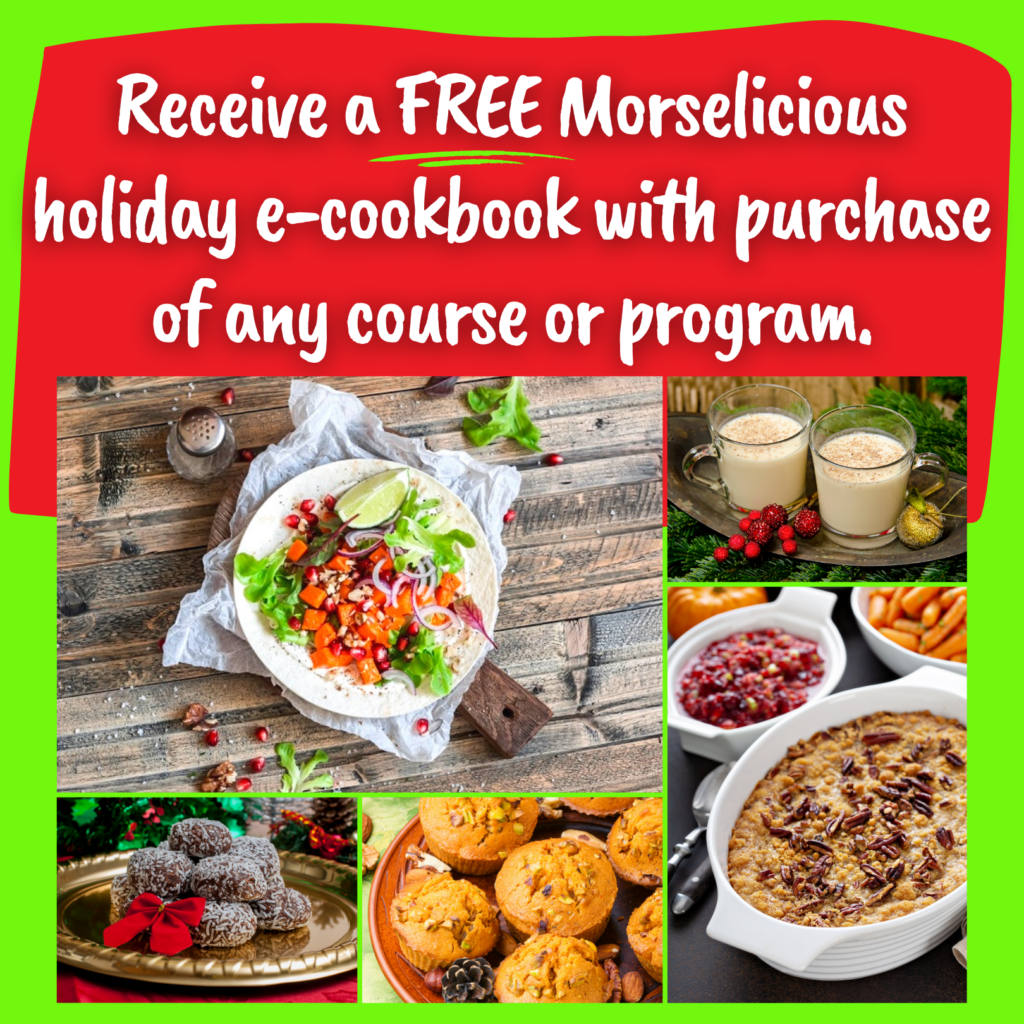 Please join me in celebrating Thanksgiving, and in honor of Small Business Saturday, receive a FREE gift of a Morselicious Holiday e-cookbook from now until November 20th with the purchase of any course or program including my Virtual Health & Beauty Program.
I'm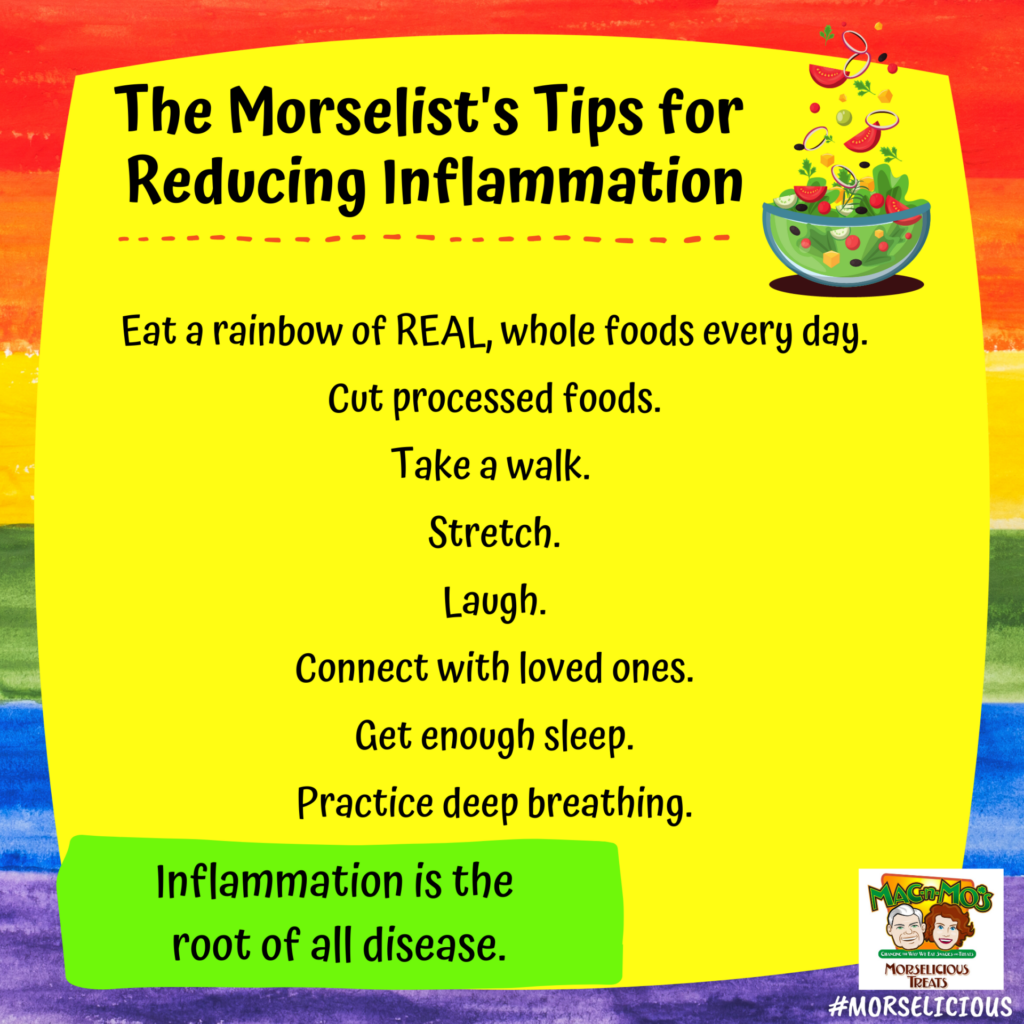 honored and pleased to share my recently published magazine article on the Morselicious Rainbow Connection to Reducing Inflammation featured in Canterbury Business Center's Blooming Business Bilingual eMagazine.
Today (11/11) my Be Brilliant podcast interview posts at 10:00 am PT.
On November 17th at 12pm PT, I'm sharing a live Morselicious Immunity Boosters webinar with a suggested donation of $12. Click here to register. I hope to see you there, and stay tuned for mo' upcoming webinars by following me on Instagram, Twitter and/or Facebook.
Please let me know what types of downloadable, self-paced courses you'd be interested in taking.
A few ideas:
☘️ Eat A Rainbow
☘️ Immunity Boost
☘️ Sugar Weening
☘️ Kickstart Detox
I look forward to hearing from you!
Happy Veteran's Day, and a special thank you to all who have and continue to serve our country.