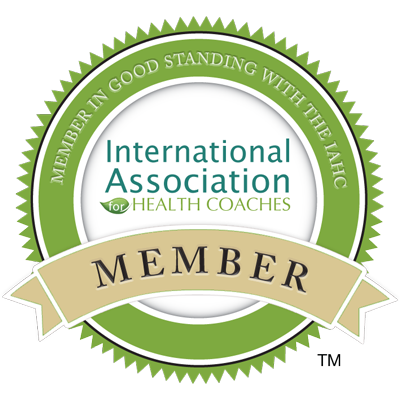 November is National Diabetes Awareness Month and I want to share my MORSELICIOUS Molten Mousse recipe, as published on Vitacost.com. As you know, I love to experiement with spices and herbs in ALL of my recipes to satifsy my sweet and salt cravings. This recipe uses cinnamon, coconut butter, real cacao and dark chocolate to create a satisfying decadent MORSELICIOUS Molten Mousse. Mmmm…. 🙂
One of the biggest lessons I've learned from my Health Coaching Clients is that so many of us are unaware of the excess and hidden sugars we mindlessly consume.
In honor of Diabetes Awareness, I ask that you join my challenge and jot down EVERYTHING you eat for one to three days. Read every label, checking for ALL ingredients ending in "ose," artificial sweeteners, syrups, cane sugars, and the like and tally up the total for each meal or snack. If labels are not available, look it up online. You'd be amazed where that addictive white powder is hiding; sauces, dressings, condiments, marinades, gravies, crackers, not to mention the obvious cookies, cakes and breads. Please share your discoveries here and let's spread awareness.
EXCITING NEWS! Back by special demand, Mac-n-Mo's MORSELICIOUS Mixes are back in stock. No sugar, sodium, gluten, soy, preservatives and ooodles of flavor and possibilities. Try my MORSELICIOUS recipes and see if your taste buds are satisfied or MORSELFIED. 🙂 I would love the opportunity to help you wean off the white stuff and am offering a holiday special to prepare for the decadent temptations while NOT depriving you of healthy festive indulgences. Contact me this week: Mo@Macnmos.com to get started.
http://blog.vitacost.com/recipes-2/dairy-free-dark-chocolate-molten-mousse.html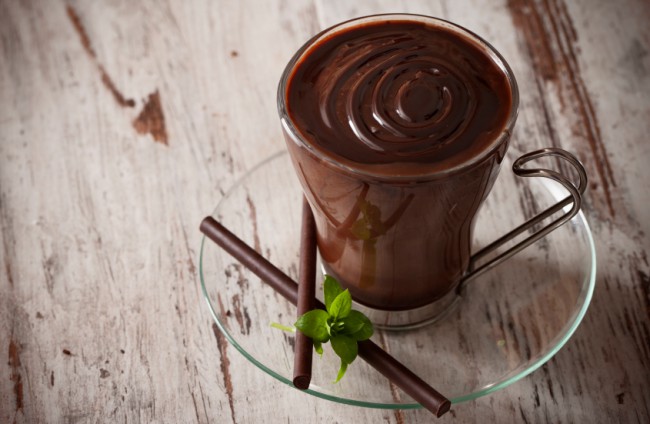 Dairy-Free Dark Chocolate Molten Mousse
1 serving
Ingredients
¼ cup melted organic dark chocolate
1-2 Tbsp. coconut butter
¼ cup boiling water or 2 Tbsp. boiling water + 2 Tbsp. unsweetened vanilla almond milk
2-4 tsp. cinnamon, to taste
Optional (for spicier taste): ground chipotle pepper or cayenne pepper, to taste
View this downloadable fact sheet via American Diabetes Association.
Looking forward to hearing from you on this MORSELICIOUS day!
xo
Mo@macnmos.com