Product Description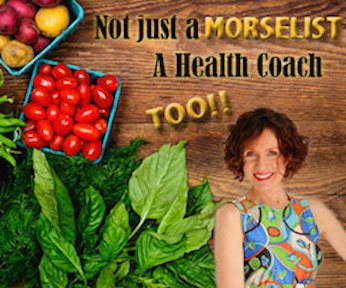 Your journey to Morselicious Health starts here!
This is the first step towards identifying, targeting and achieving your Morselicious health & wellness goals for both people.
During your 75-minute Create Your Wellness Story session, we will review each of your health history, dietary preferences, restrictions, tastes, lifestyle, budget, time constraints, family/home life, work/career, and goals. After this in-depth session, I will then send you a customized blueprint and the best plan to proceed in your health coaching journey as a couple cooking and eating together.
After the in-depth session, I recommended you consider the next step, Step Two, for customized weekly sessions, daily email support and accountability. If you prefer a more independent guide, you may choose a different menu item of courses/programs.
You may purchase Steps One and Two together or separately.