Hoping all of you MORSELICIOUS Mom's had a grand Mother's Day and to my MORSELICIOUS Mama, the best ever!!! 🙂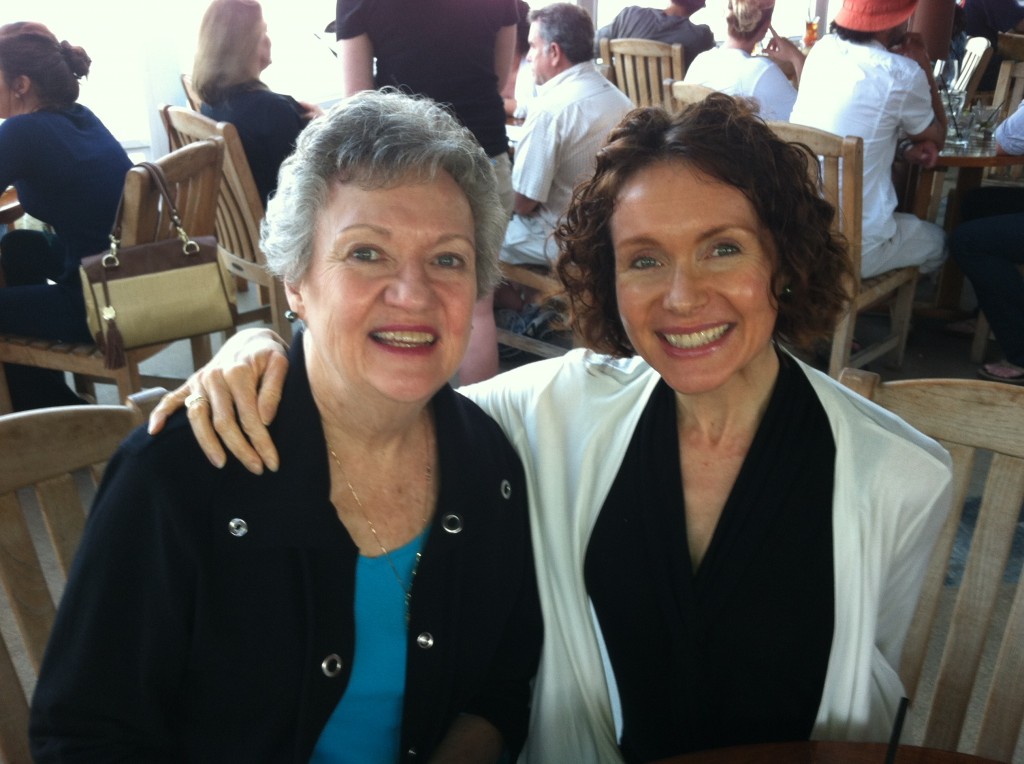 I love sharing my Morselicious tips, recipes and ideas with you on Morselicious Monday's and am revising my schedule so that you will now receive a MONTHLY MORSELICIOUS MONDAY post with a few exceptions, here and there.
Please click here to "hear" my 2 favorite quotes on my YOUTUBE channel. Are you subscribed yet? It's free! 🙂
If any of you are interested in submitting a guest post for The Morselist, please contact me and I look forward to discussing.
As always, please share you questions, comments and ideas here and here's a to new leaf, make that a green one! 🙂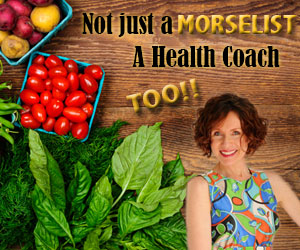 Summer shipping schedule starts soon, so be sure to get your Mac-n-Mo's orders in before the heat wave hits. We rarely ship during summer months, but our Morselicious Treats and Mix keep in the freezer up to 3 months for the treats and 9 months for the mix.
My health coaching and e-cookbooks are available all year round.
Best,
xo
Mo
Please share and follow us: