Merry Morselicious Holidays! Who's excited and ready for some Ho Ho Ho Holiday R&R? Last month, I announced my new Dear Mo column where yours truly, Maura Knowles, aka, Mo, the Morselist, Certified Integrative Health Coach, Recipe Developer, EduTainer, founder of Mac-n-Mo's, a health & wellness company created in honor of my dear late dad, Mac, a diabetic/heart patient.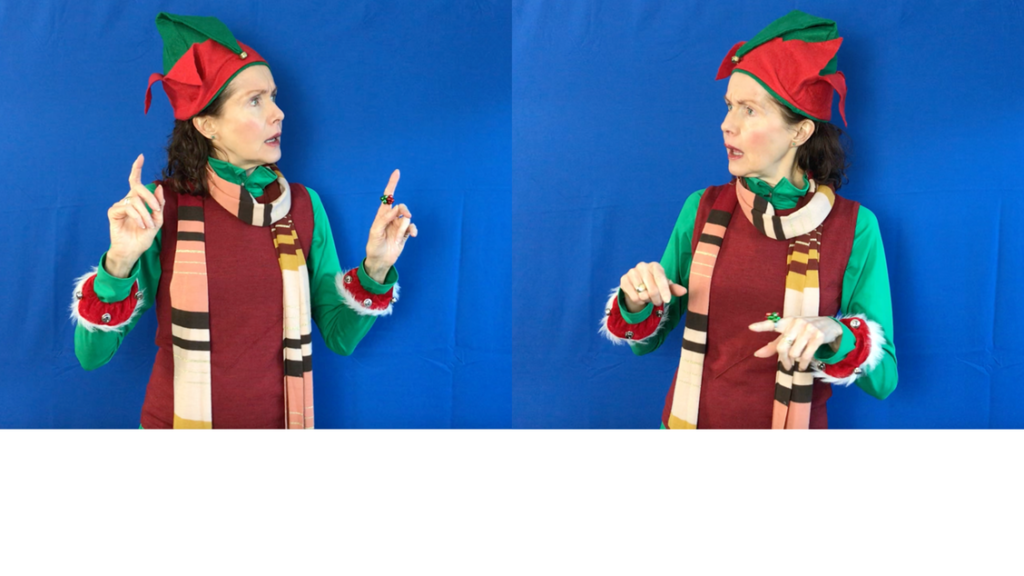 What's that you asked?
Have a question for Mo? Send to [email protected]. Share with your colleagues, friends, family to get answers. Check in with "Dear Mo" every month for answers to your questions.
Special thanks to another curious Morselite for this month's Dear Mo column.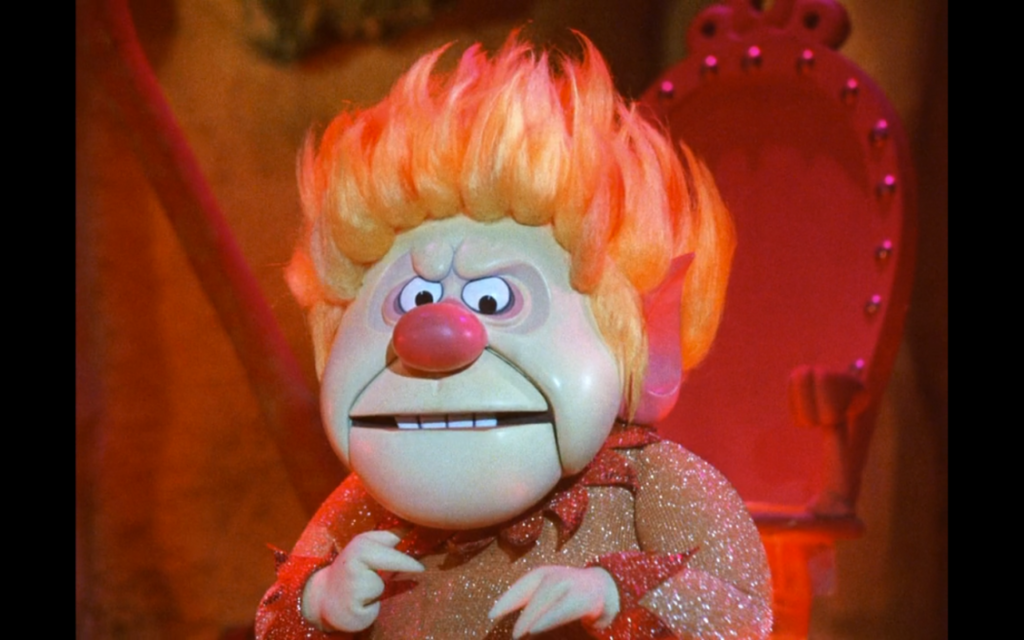 The Heat Miser, aka Inflammation trigger.
Q. Dear Mo, Why can't I shed my excess bloat? I've been extremely diligent, stayed away from all the sugary-filled holiday temptations and exercise regularly. I'm frustrated and stressed to the max! Please help before I cave in to my cravings!
A. The trigger key is hidden in the question, "I'm stressed to the max!"
A. I strongly suspect that once we uncover why this person is stressed, for example, is it work? Family? Holiday obligations? A particular relationship? Work/life balance or lack, thereof? Once we pin point the culprit, then we can figure out the best way to overcome, release, possibly remove the situation or person within reason, and the bloat will melt away. I say within reason because certain situations are not so easy to eliminate; however, HOW we react and how much power we give the person or situation is within our control. Admittedly, this is easier said than done. With practice and support, setting boundaries for ourselves will provide amazing health and wellness benefits including weight loss/bloat reduction without changing a bite of what you do or don't eat.
Who remembers the Heat Miser from the 1970's Christmas Musical special, The Year Without A Santa Claus?
🎶They call me Heat Miser. Whatever I touch, starts to melt in my clutch. I'm too much."🎶
One of my clients recently shared that she shed three (3) pounds overnight after removing herself from a toxic relationship. She swore it was overnight and immediately felt free, clear and lighter. I've witnessed this with numerous clients, myself included. Toxicity in any form increases stress which increases adipose tissue creating inflammation. You can eat all the anti-inflammatory rainbow of veggies and exercise for hours a day and still be filled with inflammation. This is exactly why I created my Morselicious Pie approach which looks at our entire life picture.
Using this approach, I will help you integrate the essential "ingredients" for your most optimal, sustainable, healthy lifestyle. There is no one-size-fits-all when it comes to diet or lifestyle. EveryBODY is unique with various lifestyles, tastes, bio-individual needs, and passions.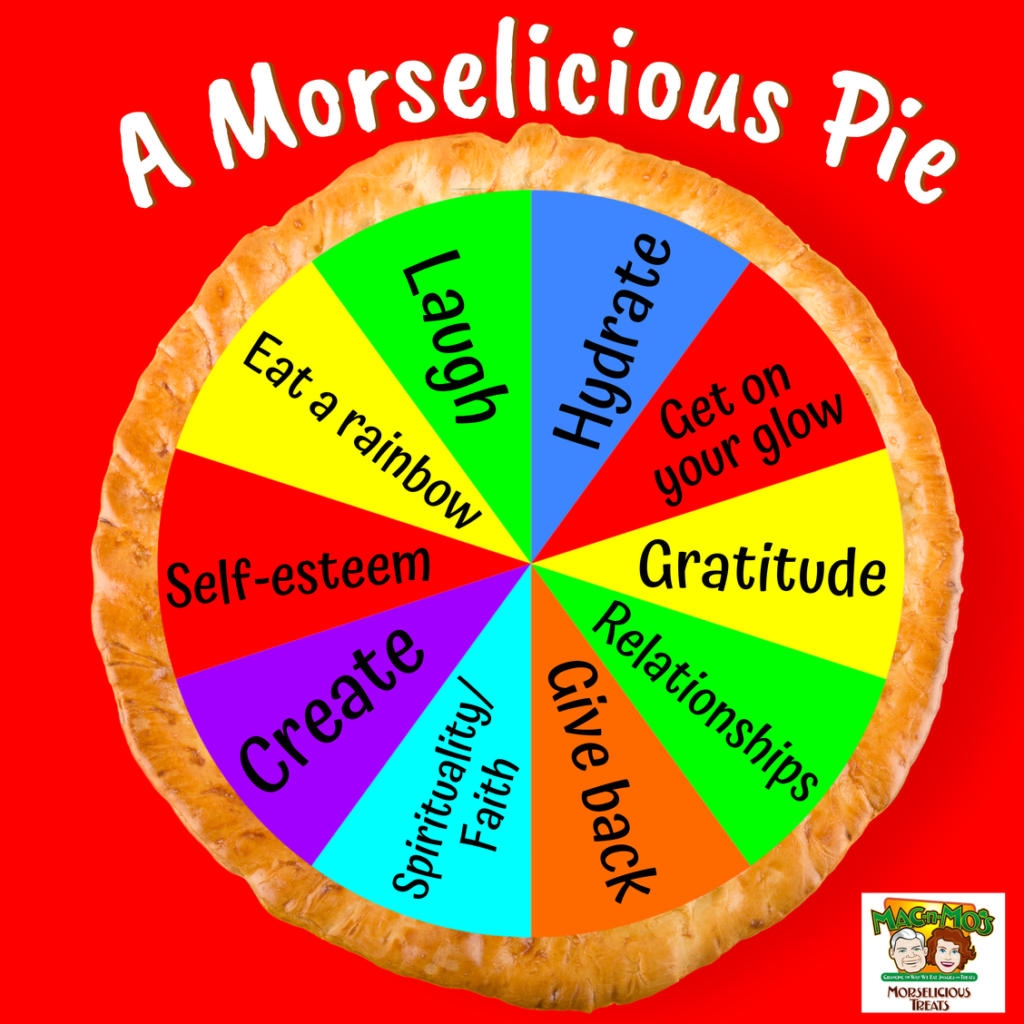 Here are a few tips:
Choose and chew carefully. Choose who you spend your time with in addition to what you watch, listen to, eat, do with your time, and CHEW your food. Confession: I am guilty of inhaling my food especially when I've waited too long to eat and hangry! (Hungry+angry). Who can relate?
Curiosity is key in uncovering what inflammatory triggers may be hidden in your life, pantry, and mind.
Community is vital to our overall wellbeing. Connecting with our friends, family, and community gives us love, acceptance, and a sense of purpose or place in the world.
Do you have any to add? Please share your and send your questions for Mo at [email protected]. Book your free 20-minute Health Coaching consultation.
Once we begin to understand the connections between toxic inflammation and our overall health and wellbeing, 'tis, indeed, possible to change your approach that affect your daily decisions.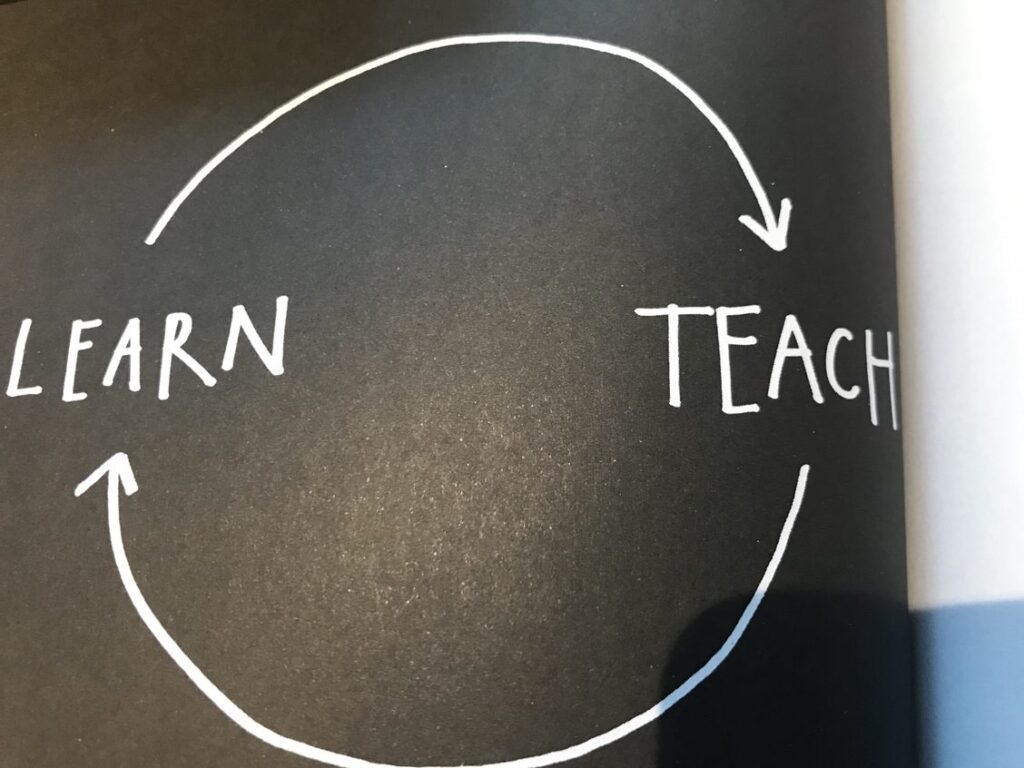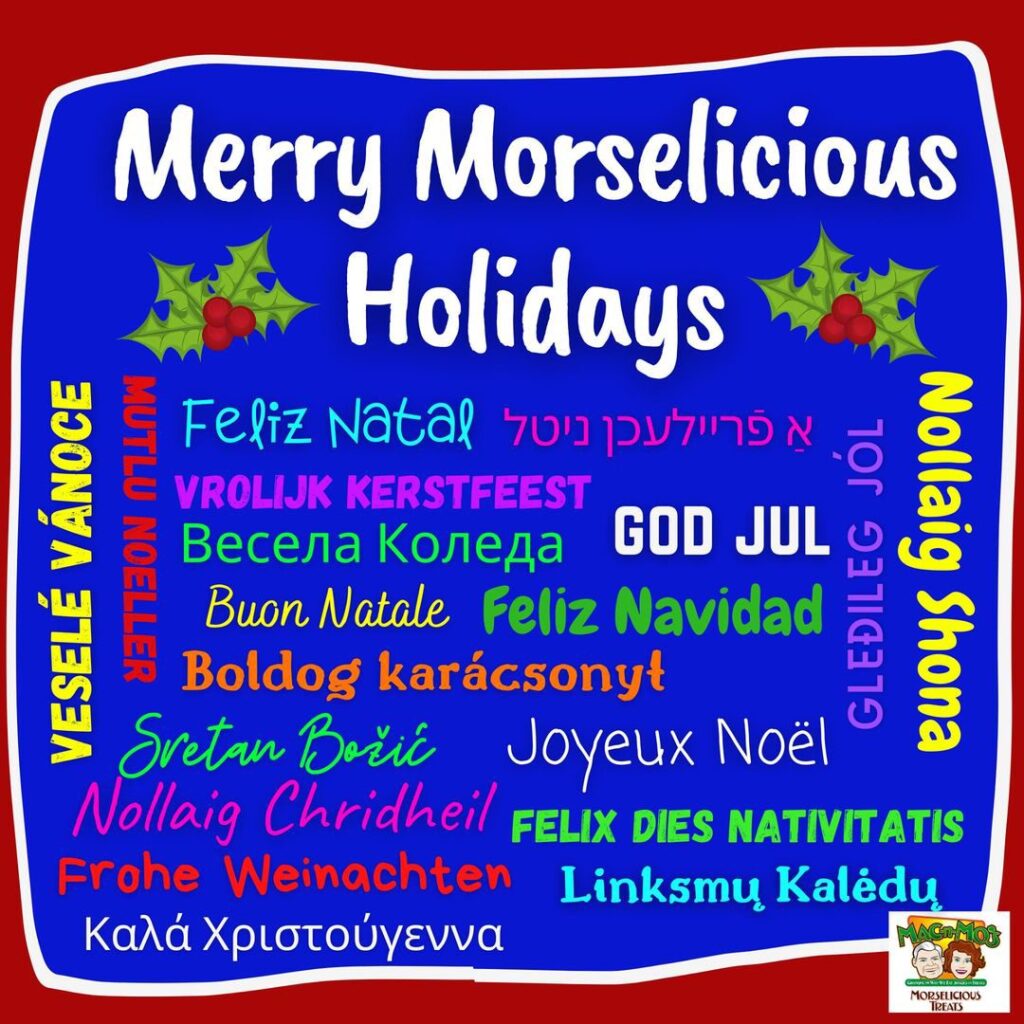 Gift Ideas: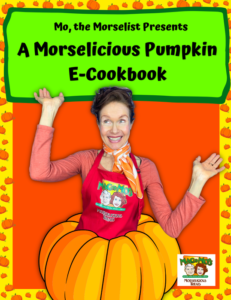 My new Morselicious Pumpkin e-cookbook is a perfect gift for you and your loved ones, just in time for the holidays, and guaranteed to satisfy your tasty sugar-weaning cravings!
And check out these Printables:
---
If you know someone who may be interested in working with me, your referrals will be rewarded with a special gift. 🎁My workshops are also ideal for small groups, parties, companies…Give the gift of self care with:
Gift Certificates.
Customized recipes.
Wishing you and yours a Merry Morselicious holiday! Do you have a favorite tradition or dish? Do you make New Year's resolutions? I'd love to hear yours on my Facebook page or tag me on Instagram!