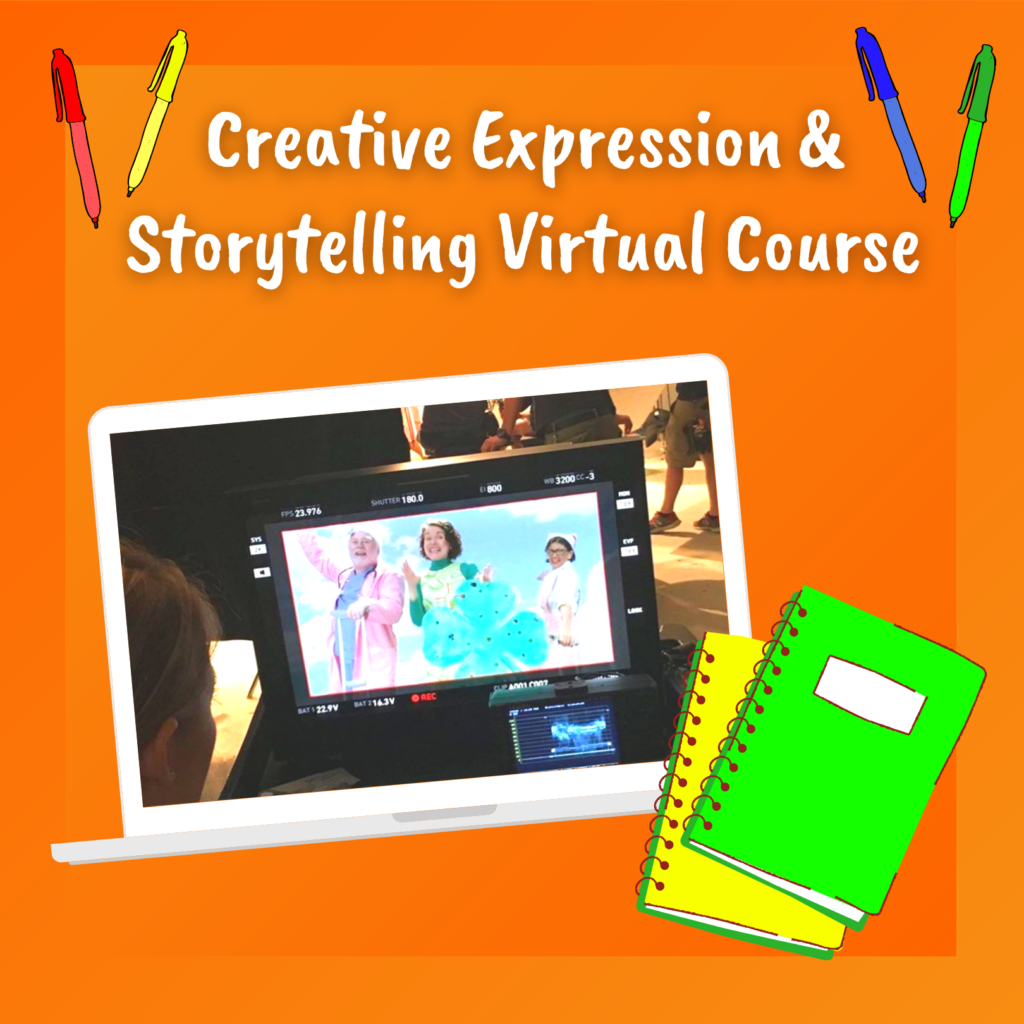 "Life isn't about finding yourself. It's about creating yourself." - George Bernard Shaw
Creativity sets us free!
Creative expression and the stories we tell ourselves and others are vital pieces of revealing and discovering the entire Morselicious Pie. We must first understand what we want and/or need to reframe in order to transform into who we want to become.
Choose a customized, one-on-one program length:
8-sessions $725
6-sessions $580
3-sessions $290
1-session $100
For mo' information contact Mo at mo@macnmos.com.
TestiMOnials:
Dear Agent Morselist, Mystery club was really fun and I loved it. PS Thanks a lot Maura. -Agent Ali Cat
This class was spectacular. I learned about mysteries. I love Agent Morselist -Bee the Spy & Sidekick Oliver, 2nd Grade
This class was very fun and  Maura was very fun and socially interactive with us. And mystery club was one of the most fun and heart-filled. Thanks a lot!! -Nathaniel, Agent Eagle, 5th Grade